Fan Toy Wholesale From Manufacturer Directly
What Is a Novelty Toy?
By definition, a novelty item is designed and sold for its uniqueness. Oftentimes, it provides humor, but it could also just be something new and never-before seen. A novelty toy does not have a practical purpose although it can look like something that would be used every day. Novelty items are usually small and sold for promotional purposes, as a souvenir, or just for fun.
The great about novelty toys is that they're usually not super expensive. Giving someone a novelty toy is a great way of showing that you care without risking a large amount of money. Parents can buy their children a present more often without having to spend a lot.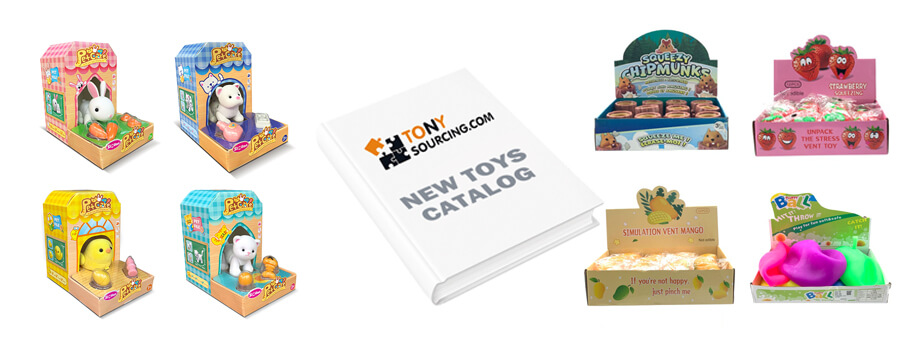 Share Fan Toy with your friend