Today, I received an Email from a new customer.
"Hi I would like to get yr tips / how to work in Yiwu VS the supplier in the Canton Fair"
Below I give the tips for that.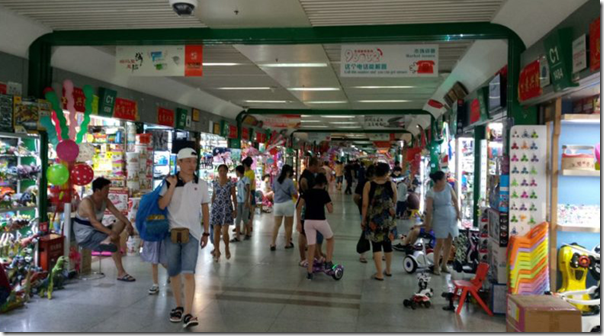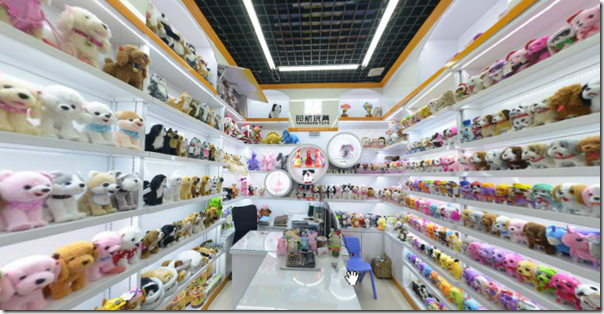 1. Check the sample in their shop
2.get quota directly (unit price, Quantity per carton, MOQ order Carton )
3.write down paper order and cash deposit
4.waiting for their delivery to Yiwu warehouse.
5.QC check and then arrange balance payment.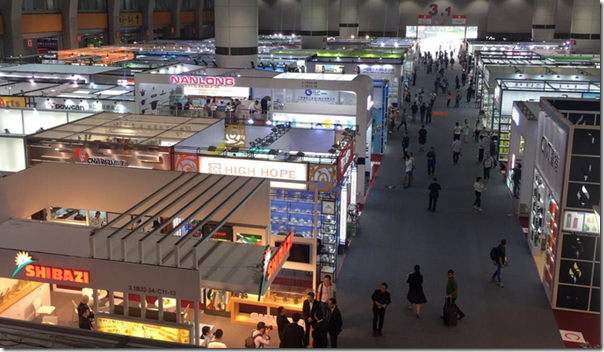 work with toys suppliers in Canton fair
1.check the sample in their booth
2.ask quotation with your quantity, packing detail (normally they will send by email to confirm)
3.supplier send the order email for you to confirm, then you down pay the deposit
4.before they ship out, they asking your balance payment first. (possible you ask 3rd-party QC to check the goods in their warehouse)
More easy to compare, please check below chart