Kids Pretend Play Wholesale & Supply

At Kids Pretend Play, we believe that pretend play is an essential part of childhood development, helping children to learn important social and emotional skills, as well as improving their cognitive abilities. Our products are designed to inspire children to use their imaginations, explore new worlds, and create their own stories.
#1 What is kids pretend play toys?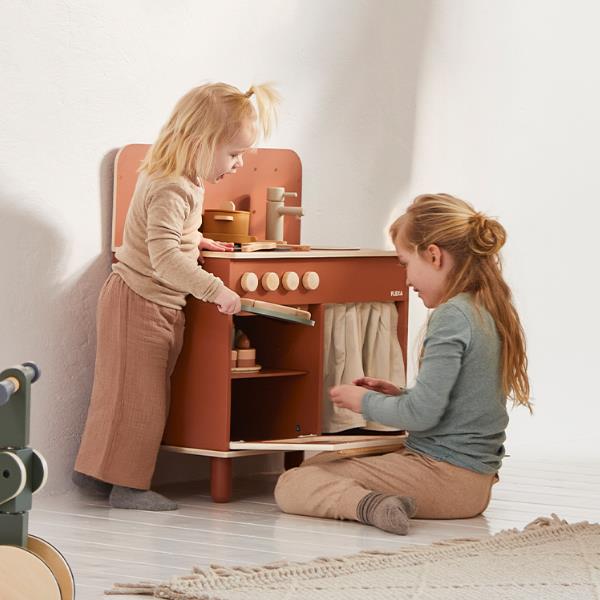 I believe that everyone had this kind of experience when they were young. Playing house is a kind of game loved by children, which exists in any country and any culture. Usually, children can do it when they are two years old.
Assupposed and playing a role, playing house games are more common among children aged 2-6.children use objects, actions or ideas to represent other objects, actions, or ideas using their imaginations to assign roles to inanimate objects or people.
This kind of game is psychologically called a symbolic game, also known as a pretend game.
#2 Benefits of Kids Pretend Toys
Imagination and creativity . …
Children will design scenarios while playing with pretend toys
improve social skills. …
Play house toys can play a lot of roles, So you need communicate with other people.
Verbal communication skills . …
Family values . …
Parents should never underestimate "family", famous children's educator Chen He Mr. Qin said, "Children's knowledge is obtained from experience, and children's life itself is a game." Pretending to play games is not a simple activity, but an indispensable part of children's growth.
Pretend Toys Wholesale & Supply
As a professional pretend toys supplier, we are constantly developing new products and selling them all over the world.
If you are a wholesaler or retailer of toys or even an online seller such as Amazon. We will be happy to send you our catalogs and quotation forms. 
When you purchase pretend toys from us, you only need to confirm the product and quantity you want, and we handle the rest of the process including order tracking, product quality control, shipping service, etc. 
We look forward to working with you and your family. 
🤝We look forward to working with you to take your business to the next level.🤝
Manufacturer price
Low minimum order quantity
Updated reviews of new models
Customer packaging support
Pretend Toys Market Feedback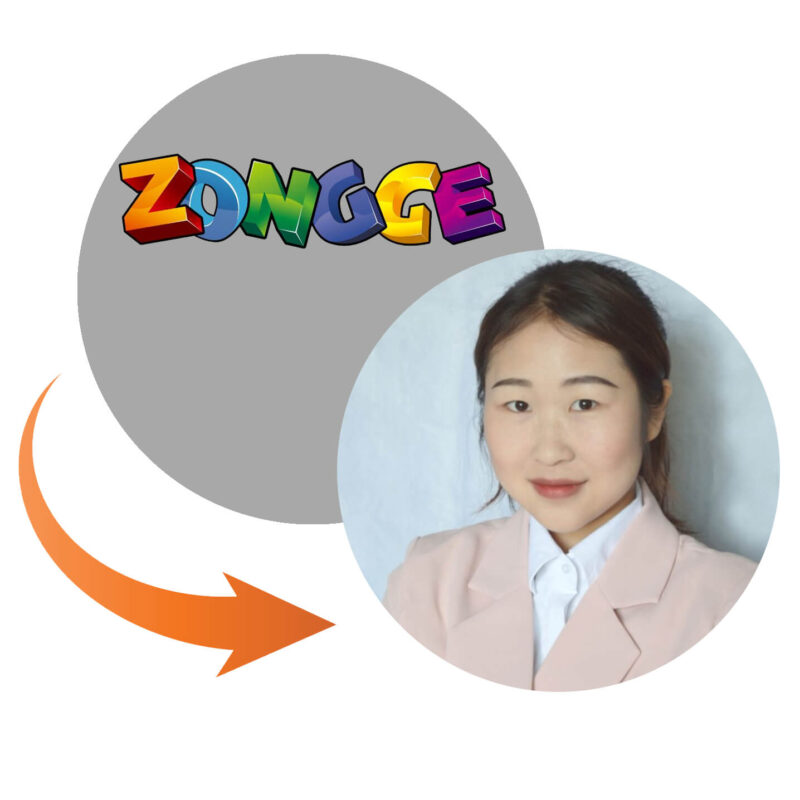 "I discovered a few of these toys on Amazon. We can tell that these pretend toys are selling well and that customers are quite complimentary of them."      — Linda


The trend for pretend toys is very high in November and December every year, and it is also very stable in the other months. This is because in November and December, which is close to the end of the year or the holiday season, this kind of toy is ideal as a gift for kids.
Your children will have an actual culinary experience with the pink play kitchen, which comes with a play sink, play stove, and a variety of realistic meals. Kids will adore the functional refrigerator, oven, and microwave doors. a variety of kitchen tools that will allow your child to play and have fun for a very long time.
Make-believe stove burners include button-controlled lighting and lifelike sound effects. The stove will light up and make a sound when you put the pot or pan on it and turn it on. The lid will emit white vapor once the meal has finished cooking. Make pretend play cooking more enjoyable.
To conserve water, the water sink toy uses a water circulation system. Children can wash fruits, veggies, and dishes in the sink. Numerous accessory hooks, a dish rack, and storage boxes assist in storing toy kitchen accessories when the excitement of playtime is over. Help your kids form the habit of organization, instill responsibility, and emphasize maintaining order.
The kitchen set is made of high-quality ABS eco-friendly plastic that complies with ASTM and CPSIA U.S. Federal safety regulations. It is ideal for role play, educational toys, and toddlers' early growth.
Contact pretend toys manufacturer, get the best price and complete catalog, please fill in the contact information below and our toy manager will contact you.