Best Wholesale Party Supplies Online
Get the Best Deals, from Balloons to Tableware, We've Got You Covered!
All kinds of Party Supplies Options
Manufacturer price
Accept customized packaging
Small order quantity
Fast delivery
Occasions
From birthdays to baby showers, we have everything you need to make your celebrations unforgettable.
Graduation
Celebrate the achievements of your loved ones.
Summer
Get ready for some fun in the sun.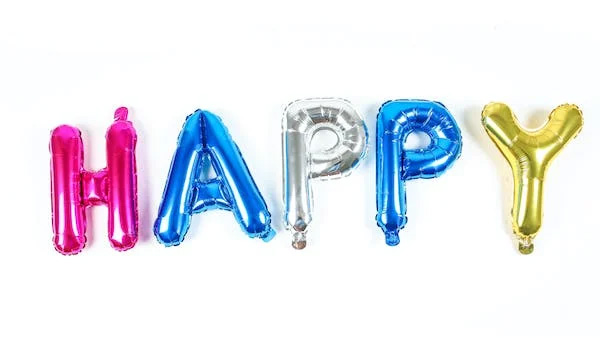 Balloon Bouquets
Add a pop of fun and color to any occasion with our wide selection of balloons.
Tableware
Elevate your dining experience with our stylish and durable tableware.
Flat Banners
Make a statement with our eye-catching and customizable flat banners.
Pinatas
Bring some excitement to your party with our festive and playful pinatas.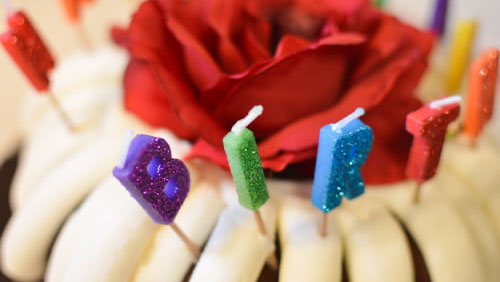 Candles
Must-have items to create a cozy and special atmosphere.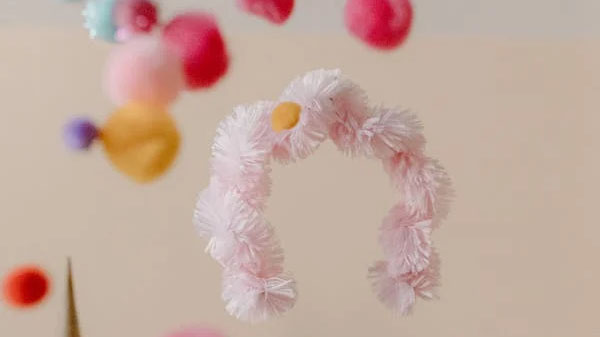 Decorations
Transform any space into a stunning and festive setting with our wide variety of decorations.
It's ready for all events and circumstances – Birthday, Wedding, Confirmation, Baptism, Retirement, Product Launch, Conference, Exhibition, Procession, Recovery, Appreciation, Soirée, Charity and beyond.
Whether you're using it to decorate a small event or large party, or simply sending it as a gift, these and entertainers are exciting, unique and affordable.
Why buying Wholesale party supplies online in bulk

Who doesn't love party? For birthdays, for baby showers, for weddings, for any type of celebration they're a must-have item. If you frequently host these types of gatherings, it could be a good idea to think about purchasing wholesale party supplies. Consider a few advantages.
Like most things, the more you buy, the cheaper each item becomes. This also applies to wholesale party supplies. Buying one or two isn't too expensive, but buying a lot can add up fast. If you think you'll need a lot of party supplies soon, it's best to buy from wholesale dealers to save money.
Our Wholesale Party Supplies Online means better prices.
Purchasing party supplies in bulk can save you a considerable amount of money, not only on the items themselves, but also on shipping costs. By ordering everything at once, you can take advantage of wholesale prices and minimize shipping costs, allowing you to stretch your budget further.
For planners, continuity is key. Event planners need to make sure everything looks good and matches. If they get party supplies that are almost the same color but not quite, it will look weird. To avoid this problem, order in bulk that you can depend on. This way, their event will goes off without a hitch.
By reselling any leftover party supplies from your event, you can recoup some of the costs and ensure that you have all the necessary confetti for your future parties without the worry of running out. Not only will this save you money, but it will also make party planning less stressful.
"I recently bought wholesale party supplies from this website, and I was really impressed with the quality of the products. The prices were also very reasonable, and the shipping was fast. I'll definitely be ordering from them again!"
"I've been buying wholesale party supplies from this company for years, and I've never been disappointed. They have a huge selection of products, and the customer service is always top-notch. I highly recommend them!"
"I was a little hesitant to order wholesale party supplies online, but I'm so glad I did! The prices were unbeatable, and the quality of the products was fantastic. I'll definitely be ordering from this company again in the future."
"I've purchased wholesale party supplies from several different companies, but this one is by far the best. The products are always top-quality, and the prices are unbeatable. Plus, the customer service is exceptional. I'll never shop anywhere else for my party supplies!"
"I ordered wholesale party supplies for my son's birthday party, and everything arrived exactly as described. The products were high-quality, and the prices were very reasonable. I would definitely recommend this company to anyone looking for party supplies!"
How to Make
Wholesale Party Supplies Online
Order from Us?
All of our products come with detailed descriptions and any information needed to make a buying decision. Information includes size, color, material and more. Once you find a product you like, you can fill out the enquiry form on each product page to let us know your needs.
We place enquiry forms on each product page, so you can view as many products as you like and contact us conveniently.
Not sure what you are looking for or have other questions? Just include it in the enquiry form. Our team will contact you to discuss your questions.
Our team will respond within 24 hours to your enquiry. Our specialist is ready and waiting to hear about your party supply needs. Let us know the type of party supplies you require, their size, color, any special considerations, and any accessories you may need. Our specialists are adept at suggesting the most suitable party supplies for your undertaking.
Once we get all the specifications(size, color, material, and quantity). We'll work with you to finalize all the specifications and provide you a price quote.
Once you have made your decisions regarding the type, design and quantity of party items you require, please confirm your order. We will send you a Proforma Invoice which will outline all the necessary details of your order, such as quantity, pricing, processing time, and payment informations.
Our team is working hard to get your items shipped to you as soon as possible. In the meantime, sit back, relax, and wait for your order to arrive. We'll send you tracking information so you can keep an eye on your delivery.
Frequently Asked Questions

Get Best Party Supplies Supply?
Fill up your info right now, and we will contact you within 24 hours.
Save more cost to develop your party supplies business today!