Sand Painting for Kids Manufacturer
Why Sand Painting for kids?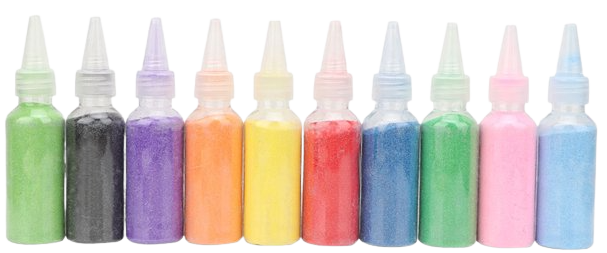 How is DIY Toys Market Research?
Recent market feedback indicates that DIY toys like "painting by number" "diamond painting" "sand painting" and "clay art" have become increasingly popular.
There was a lack of supply in the market for raw materials because of the favorable market conditions.
At the beginning of April,2023, a number of events, including raw material price increases and delivery delays, started to happen.
The value of the global market for arts and crafts from 2017 to 2024 is shown in this statistic. The estimated value of the worldwide arts and crafts market in 2017 was around 35 billion dollars, and by 2024, it was expected to reach a value of 50.9 billion dollars.
Summary:
Global sales of DIY toys for children are increasing, creating a tremendous business opportunity for the toy industry.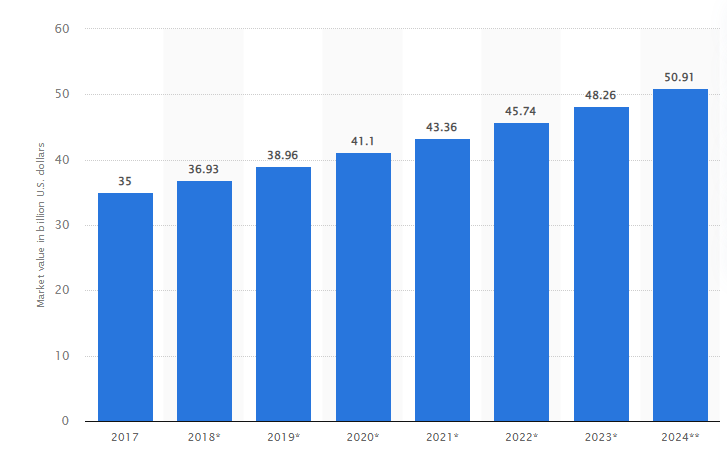 Which Country Sells the Most Art and Craft Toys?
The analytical statistics on the left show that the art craft category has a reasonably substantial market capacity, particularly in the United States, Europe, and South America.
According to our research and trips to Chinese companies and traders, Russia, South Korea, Japan, and other nations are also important art craft sales markets.
The image below is a screenshot of some art craft styles we found on Amazon.
We recognize here that the art craft category is a further one that sells well on the internet.
Wholesale Art and Craft Supplies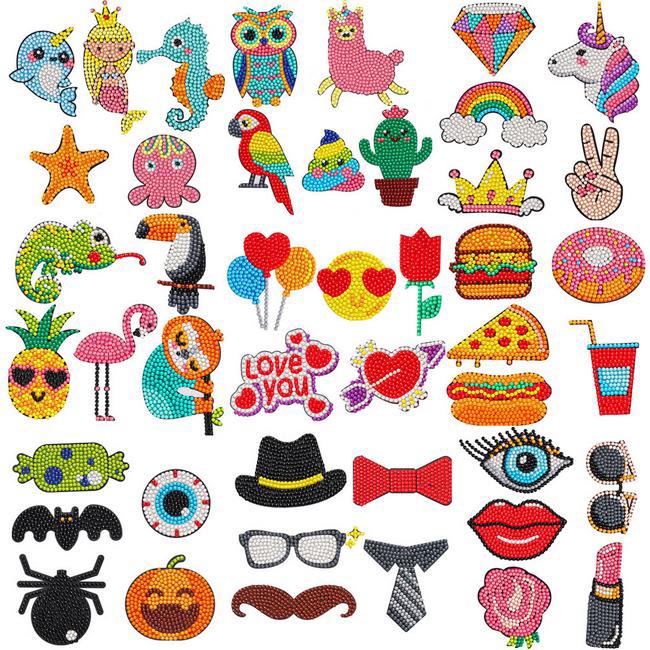 After analyzing the data presented above, we can conclude that the art craft category is becoming increasingly popular.
Many people find it immensely satisfying to create something with their own hands. This is especially true when it comes to toy manufacturing. DIY toy creation is a fun and fulfilling activity that people of all ages and skill levels can enjoy.
One of the best parts of constructing your own toys is that you can tailor them to your specific needs and interests. You can select your favorite colors, materials, and design elements. As a result, each toy is unique and special.
DIY toy crafting offers several advantages aside from being a fun and creative activity. It can aid in the development of hand-eye coordination, fine motor skills, and problem-solving capabilities. It can also be a fun way to spend time with family or friends.
Our New Sand Painting Kit for Kids
This sand painting kit is intended for children ages 3 to 6. The gameplay is uncomplicated. Simply select your favorite color and fill in the blanks on the paper card.
The outer packaging for sanding painting for kids we use is a color box design that is high quality as well as more attractive than the market's simple packaging of the same type.
For the sand, we created themes based on animals, dinosaurs, the ocean, and transportation.
Future updates will include more styles including flamingo, unicorn, and space girl.
Children can use these patterns to study and grasp certain concepts, and they can use their preferred colors to paint their favorite places.
The color of the sand is bright and the saturation of the color is high!
Well-designed colored sand bottle with removable sand outlet, the charm of the sand is limitess
High quality natural processing mesh fine crushing. Every grain of sand is polished and rounded, with uniform particles and bright colors
Contact Us to Supply Sand Craft Toys in Manufacturer price!
Create a unique sand sculpture. Simple to use, it fosters fine motor skills, hand-eye coordination, and creative expression.
Careful operation necessitates patience, and play successfully exercises the small muscles of children's hands.
Develop children's color perception and artistic creativity skills.
Our European customers have already begun to promote this product.
The feedback and data obtained are excellent.
Contact us today to get best manufacturer price for Sand painting art!