1 What is the best summer toys for toddles?
we receive numerous inquiries every day, with many customers asking me about new products in the market and if there are any suitable toys for the summer. Today, I have compiled a list of categories of summer toys and the top-selling items on various international platforms.
1.1 Outdoor Water Toys:
One of the standout options is the Outdoor Trampoline Water Park toy, which has excellent sales on platforms like Amazon. Different styles of this toy are highly favored by customers and receive rave reviews. Following closely are the lawn slide toys and the pool series, which are loved by customers of all ages.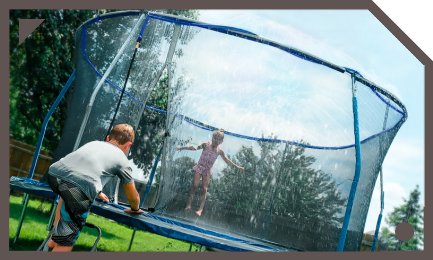 1.2 Water Gun Series:
Water guns are an essential part of summer playtime, and this year's new releases are abundant. With cute cartoon-themed designs and backpack-style options, as well as water cannons and water pumps, these different styles offer children unique experiences for an unforgettable summer.
1.3 Bubble Series:
Among the recommended items are bubble machines and bubble lawnmower sets, known for their excellent functionality. There are also several customer-favorite options this year, such as the pony push-pull bubble toy, butterfly princess-themed sets, and handheld unicorn bubble guns. These finely designed toys with great gameplay are highly cherished by customers.
1.4 Beach Toys:
Beach toys have been a familiar product for a long time, but the factories have made various improvements in terms of appearance and packaging design. Particularly noteworthy is the minimalist net bag design, which makes carrying the toys convenient and keeps away excess sand.
1.5 Water Sports Toys:
First and foremost, the PVC swimming pool ball is worth mentioning, as it is a popular purchase both online and offline. Additionally, there are sticky balls, water volleyball sets, and many other must-have styles that should not be overlooked.
1.6 Water Bullet Guns:
This particular style has seen remarkable sales in the US and European markets this year, making it a category that deserves special attention.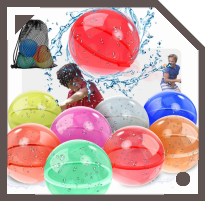 Of course, there are many other toys that haven't been mentioned, such as water balloons, foam airplanes, and water floats. If you're interested, feel free to contact me to obtain our catalog.
#2 Where to find new outdoor toys for toddlers from Wholesale market
2.1 Yiwu Toys Wholesale market
One of the most well-known wholesale marketplaces in China and one of the biggest markets for small commodities worldwide is Yiwu Whoelsale market. The International Trade Mart Zone 1 is where we can find the toys we're looking for. You can find any kind of toy you are accustomed to here. The majority of the products are geared toward international trade. The busiest buying times for overseas buyers are typically in March and September. For on-site purchasing, product selection, and price enquiries, please visit in person.
2.2 Shantou Toys Market
The Toy and Gift Capital of China is Shantou City. Over 140 nations and areas throughout the world receive nearly 60% of the goods made here. Shantou provides a wide range of possibilities with its millions of various toy factories, which range from well-known brands to tiny businesses. Additionally, there are numerous toy showrooms where you can find a wide variety of popular toys. YS WINWIN Showroom,  On top Showroom, Hoton Showroom, , and other well-known showrooms are just a few examples. all toys market  has over 8,000 factories and over 300,000 products on display. It visited more than 1,000 batches of clients on average each month. Shantou is unquestionably the best option if you're seeking for a variety of toy types. (Check here to get more info about Shantou Toys Showroom)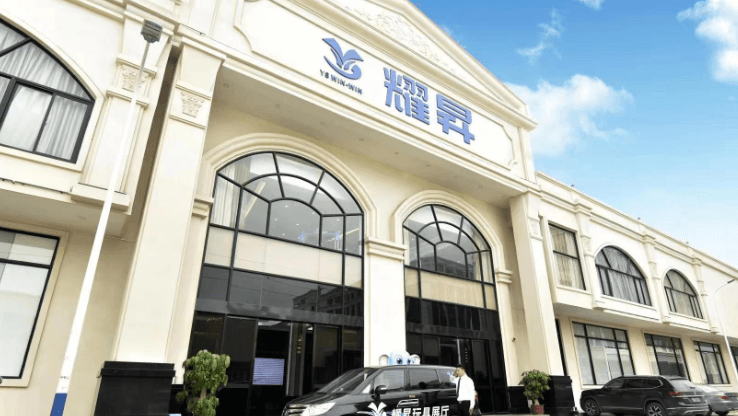 2.3 Canton Fair
The well-known Canton Fair is another must-attend occasion. The 133rd Canton Fair, with some 35,000 import and export enterprises present, was recently held, according to a People's Daily report. In addition, the 12 specialty exhibition areas of the Canton Fair included the products of 508 companies from 40 different nations and regions. There were 370,000 attendance on the first day alone, including 67,000 visitors from outside.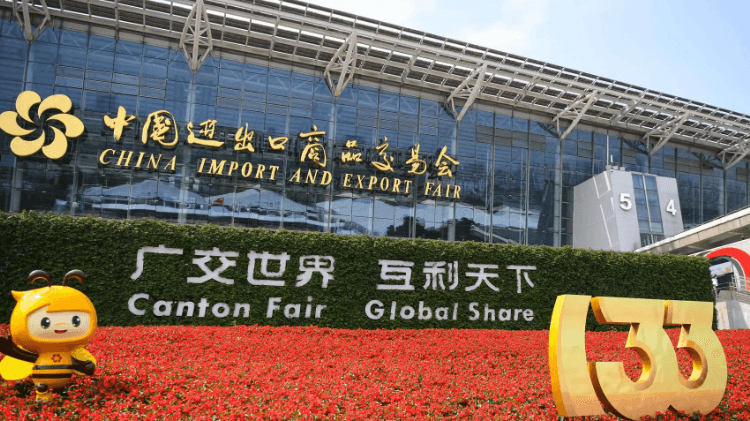 #3 Best summer toys supplies & why choose them
These are factories that specialize in summer products, including electric toy factories. The quality of their products and performance design in the electric toy industry are among the best. The suppliers on the following list are very high in terms of product quality, delivery, and tacit understanding. Of course, there are many of strong vendors. You can get in touch with me or connect with me in the article below if you're interested.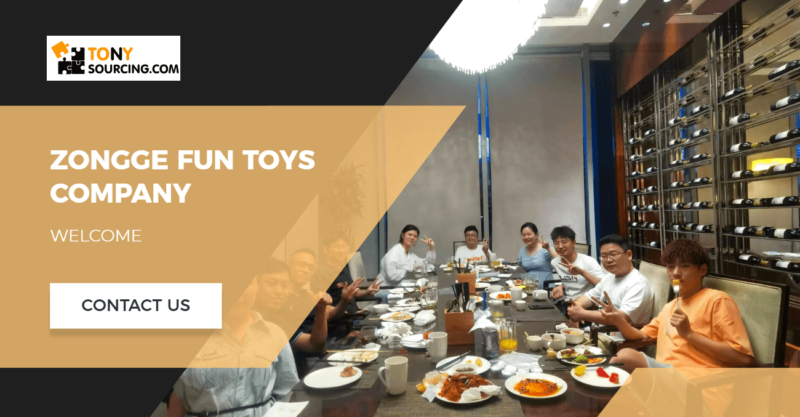 Our company has been deeply rooted in the toy industry for many years, mastering various processes of foreign trade exports and having a profound knowledge of major domestic markets. We have collaborated with approximately 1,000 factories across the country, and our client base covers a wide range of countries, including the United States, Europe (Poland, Macedonia, United Kingdom, Croatia, Albania, etc.), South America (Brazil, Colombia, etc.), Africa (Egypt, Kenya, etc.), Southeast Asia (Thailand, Singapore, Malaysia, Indonesia, etc.), Japan, and South Korea.
Most of our clients are unaware of how to source products in China, and even if they find suppliers and understand the products, they lack knowledge of the subsequent shipping and various export processes. That's where we come in to solve this problem for you. Our services include product sourcing – staying updated on market trends and offering a variety of trending products. We provide warehouses – we have cooperative foreign trade warehouses in Chenghai and Yiwu, located near ports, making container loading and shipping convenient. We offer quality inspections – product inspection is particularly important, and we have professional inspectors who inspect the products, take photos, and send inspection information to clients for confirmation, ensuring accuracy before arranging shipment. We also provide logistics services – we have dedicated professional logistics companies that provide timely shipping information and handle various export-related operations.
We have a professional customer management team responsible for maintaining and upgrading customer relationships. We provide high-quality products and services to enhance customer satisfaction and increase customer loyalty. We continuously explore customer needs and provide customized solutions to achieve mutual success.
As a company dedicated to toy exports, we have always been committed to providing our customers with the highest quality products and services. With your support, we continuously improve our products and services, enhancing our competitiveness and taking our products worldwide.
Here, we would like to express our special gratitude to those customers who have been supporting us all along. It is your support that has allowed us to establish a foothold in the market. We will continue to provide you with high-quality products and services, making you shine even more in the market.
At the same time, we also want to thank those customers who have chosen us in the past. It is your trust and support that have enabled us to grow and progress in the market. Although we may encounter some issues and challenges in our collaboration, we believe that through communication and cooperation, we will find the best solutions.
Finally, we would like to thank you once again for your continuous support and trust in us. We will continue to provide you with the highest quality products and services, as we work together to create a better future.

please fill info below and our manager will contact you within 24 hours.