Yiwu Toys M
arket it is ALL KIND OF toys market.
With
Regular toys — 1000 suppliers
Electronic toys—200 suppliers
Inflating toys – 200 suppliers
Fabric plush toys – 400 suppliers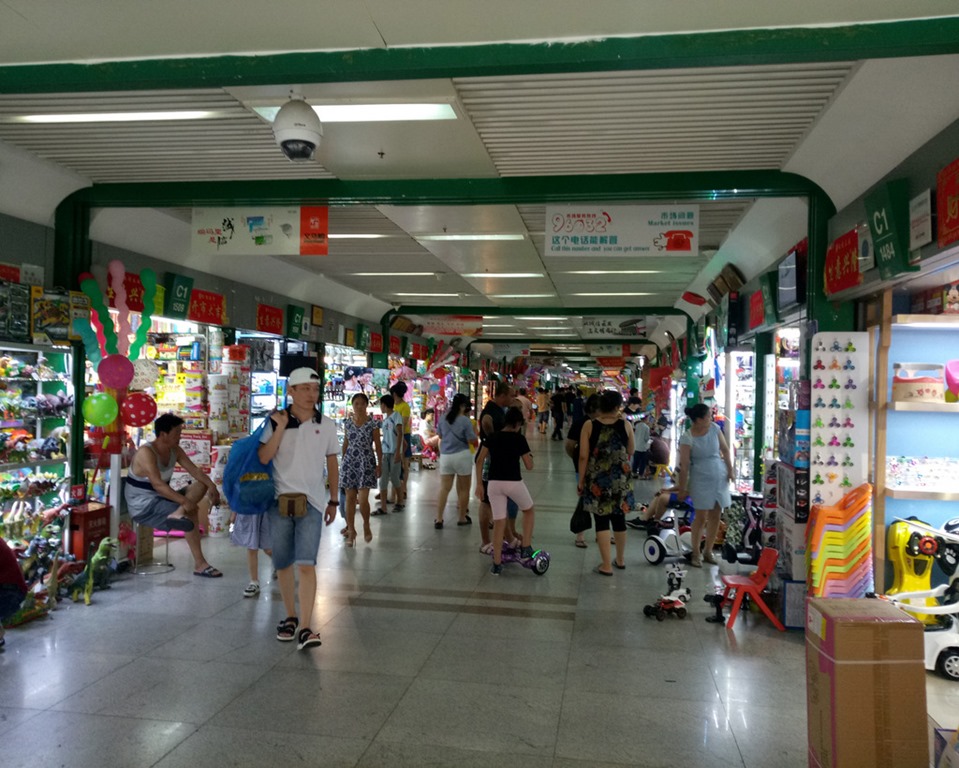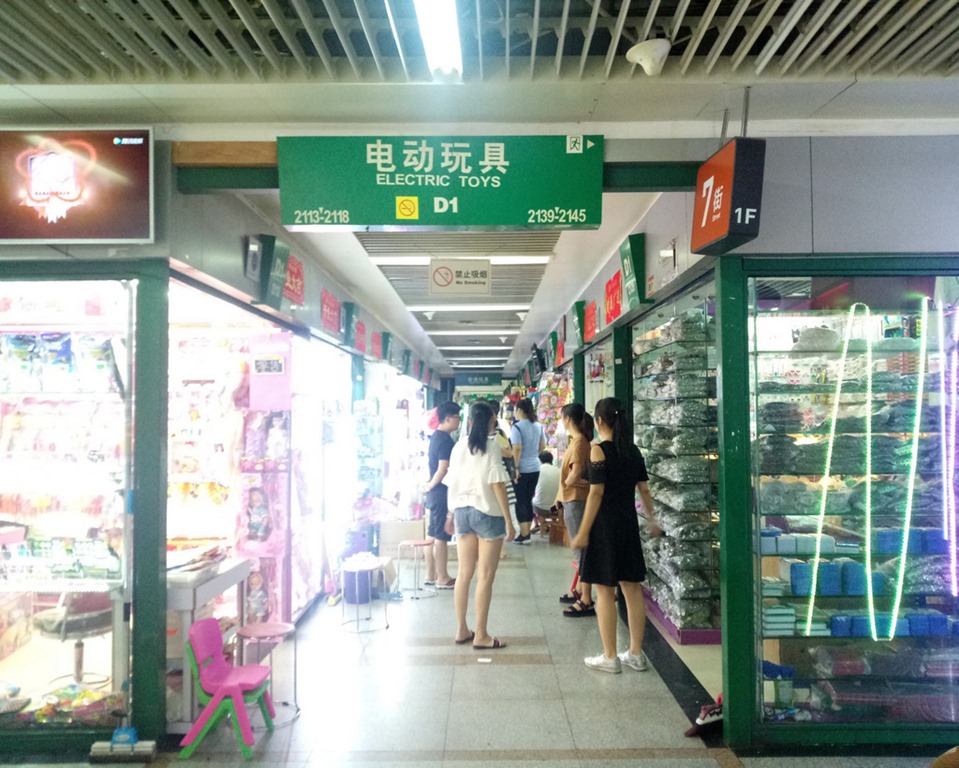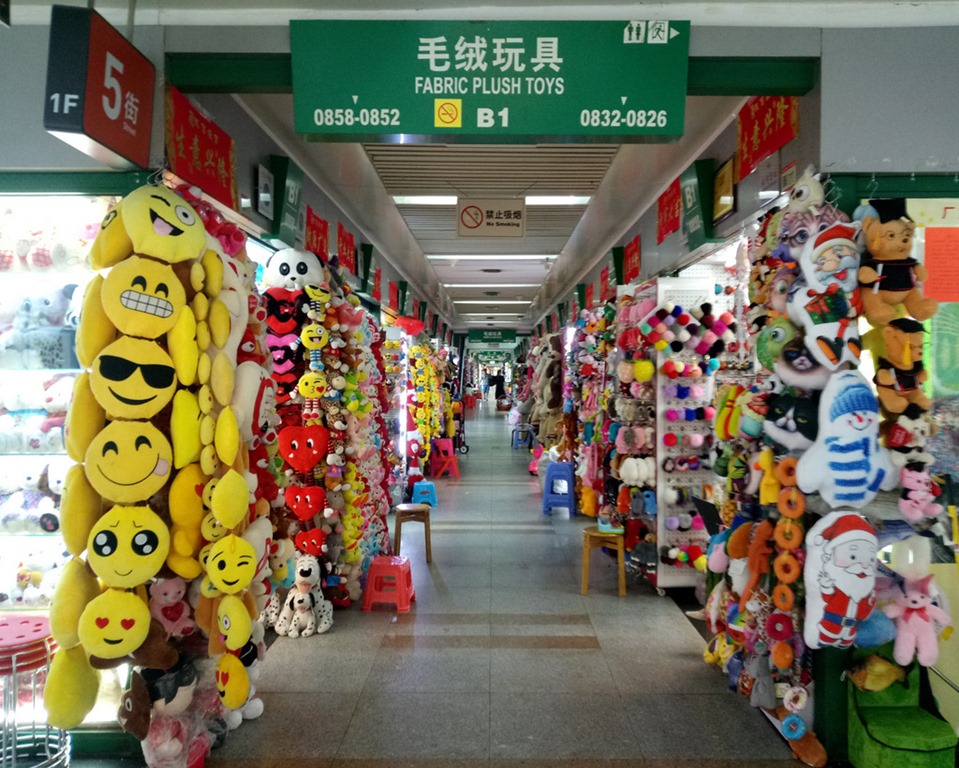 How is the market looks like?
Here have video.
Why Yiwu toys market better than other city toys market?

Beside huge variety, Fast Update is another advantage of Yiwu Toys Market.
For example: Balance scooter and Spinner. These 2 items were HOT in 2015 and 2017. New designs arrived at market every week, if not every day!
Low minimum order quantity:
MOQ=1ctn/item. Free deliver(to a Yiwu warehouse) usually requires total 5-10 CTN from same supplier.
Low Price:
Wholesale price also applies for 1 CTN / item. Buyers are paying the same price as 20 ctns. Profitable.
For China Toys Wholesale Market,