Today, I received an email.
"
I wanted to set up a small wholesale/retail toy shop in a wholesale mall. I am planning to visit China to check out and also buy some toys for my wholesale shop.
I have never been to Yiwu and GZ wholesale markets, and not sure if you are familiar with GZ, wondering if you can provide some insights based on your expert experience? I appreciate your answers below a list of my questions.
Which is the right choice (Yiwu or GZ) for me to buy some products for my wholesale/retail toy shop? I am starting a business for the first time and checked with the shipping agent, shipping from GZ the cost will be cheaper.
Some said the quality of Yiwu products is for 3rd world countries, what is your experience so far?
If my buying budget is limited around 10,000 USD including shipping and agent prices, Is Yiwu worth for that or GZ?
How do I know the products I'm looking for are available in Yiwu / GZ market or not?
Is Yiwu/GZ market price will be higher than alibaba.com quotations or less?
Do I really require an agent in Yiwu/GZ?
Hope to hear from you soon, thanks a lot and have a nice day!"
well, below is all the answers to all the questions.
What does Guangzhou Toy's wholesale market have?
What does Yiwu Toy's wholesale market have?
Market Size: Guangzhou VS Yiwu Toys wholesale Market
Guangzhou toys wholesale market is not located in just one place, there are almost 4 main toys wholesale markets.
A. Wanling Plaza Guangzhou (万菱广场)
B. International Yide Stationery & Toys Plaza Guangzhou(广州国际一德文具玩具精品广场)
C. Zhonggang Boutique Toys Wholesales Market Guangzhou(中港玩具精品批发城)
D. Liwan Toys Wholesale Market(荔湾玩具批发市场)
those 4 places have total around 2000 suppliers selling wholesale item including toys, stationeries, and gifts item.
these are around 60% of shop supply toys only.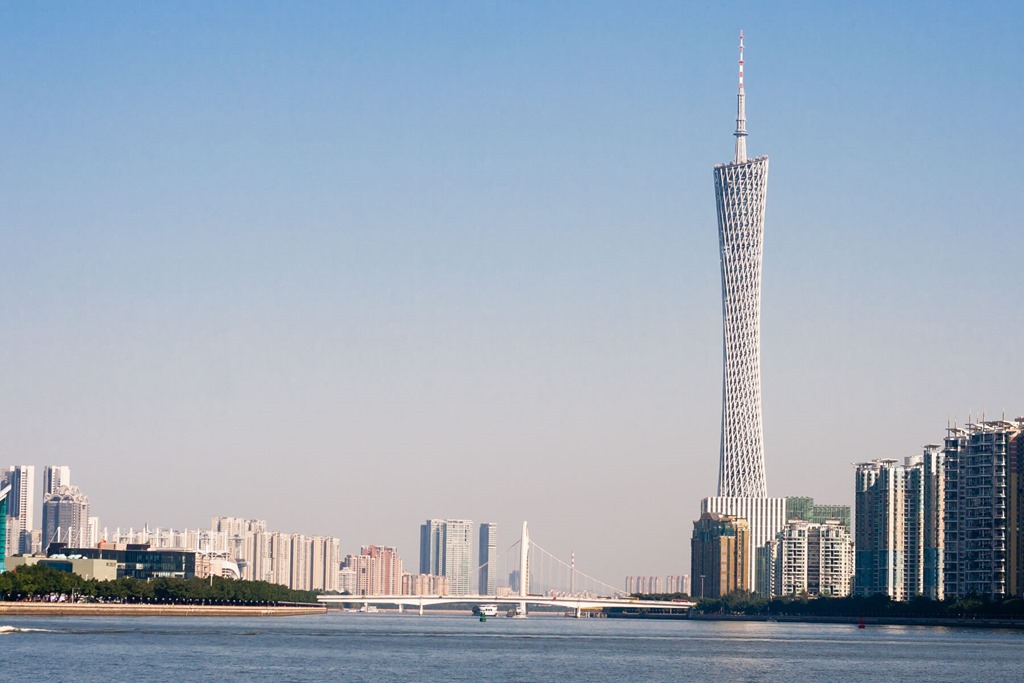 Yiwu Toys wholesale market Located at 1st Floor, District 1 of Yiwu International Trade City.
With
Regular toys — 1000 suppliers
Electronic toys—200 suppliers
Inflating toys – 200 suppliers
Fabric plush toys – 400 suppliers
total 1,800 shops, you can easily visit all within 2 days. 
Toys Style & Quality: Guangzhou VS Yiwu Toys wholesale Market
most toys style and quality you find in Guangzhou market will be better quality and higher price than Yiwu market (price higher  10% around).
in Yiwu market there is cheap quality, ok quality and super quality toys item, check with different shop you will find similar item, not the same quality and price.
but that is ture, Yiwu market toys range is bigger so you can see more design (even very old fashion toys.)
Beside huge variety, Fast Update is another advantage for Yiwu Toys wholesale market.
For example: Balance scooter and Spinner. These 2 items were HOT in 2015 and 2017. New designs arrived at market every week, if not every day!
Minimum Order Quantity (MOQ): Guangzhou VS Yiwu Toys wholesale Market
the MOQ (Minimum Order Quantity) can be lower in Guangzhou, normally they accept 1 CTN for each design. but in every shop they have requirment to order total 5-8 CTN.
in Yiwu, some item which have stock they allow to sell in 1 CTN , or they will accpet 3-5 CTN for each design. depond on the goods value, they ask total 5-8 CTN order from their shop too.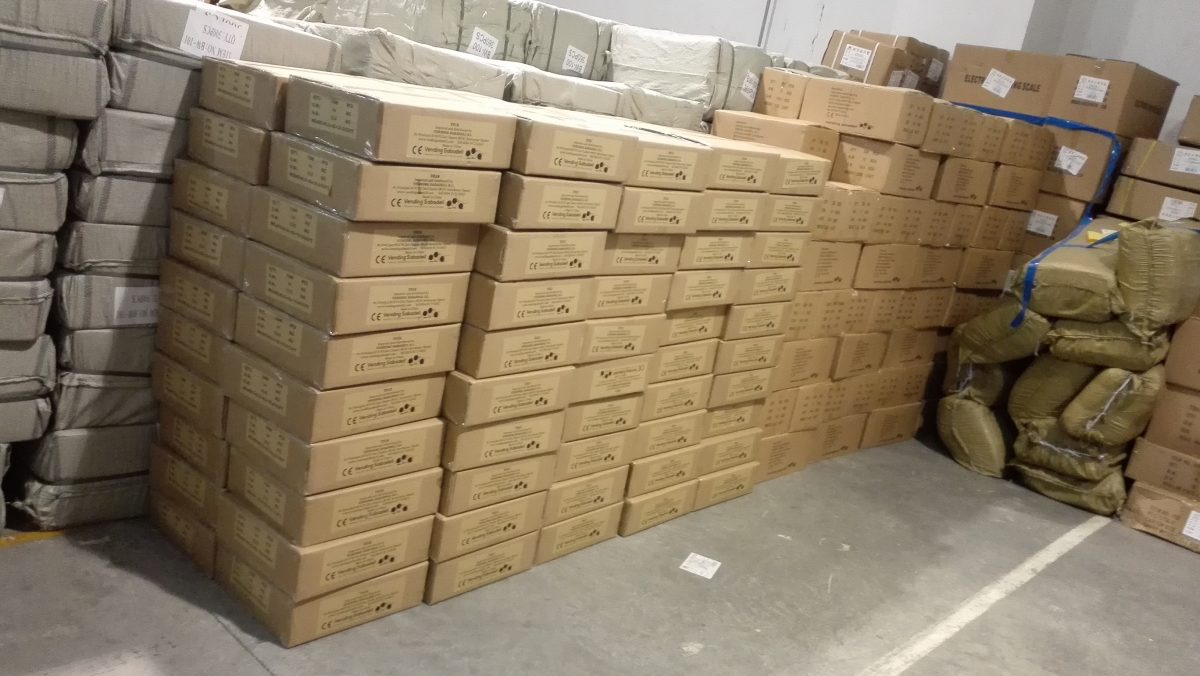 conclusion:
if you  just start your business and can only buy very little quality item, Guangzhou toys wholesale market is worth to have a look.
if you already stared wholesale shop or wholesale business, Yiwu toys wholesale market will give you much more idea to buy more item to sale.
Few more question you will ask
#1 Do I need a buying agent to do purchasing for those local market?
my answer is yes. when you select item in the market, it is quite possible supplier delivery the wrong item to you finally by mistake(like wrong color, wrong package, mix some design you do not want…). as our experience, for a container with 80 items toys goods order, around 5-10% goods will get this issue.
let us imagine, when you received goods, there is 3-5 item is wrong and then you can not sell out, how much money you will lose.
Agent will guide you to the market, place the order to the supplier and follow up the production, down pay the deposit and balance. arrange the warehouse to collect the goods, open Carton to do QC job when goods arrive, then arrange the shipment.
#3 How supplier delivery the order?
in Yiwu toys wholesale market, delivery is much more easy. normally the agent warehouse all in nearby the market, so supplier delivery the goods to local warehouse for FREE.
but in Guangzhou, quite usual the warehouse is 20km far aways from the supplier location, so they will charge like 15USD-20USD per time. of couse, if you order a lot in one shop like 3000USD can negotiate to get free delivery.
#4 how is the charge for buying agent?
there is quite a lot agent company in Guangzhou and Yiwu, some offer 0% trial, 1%, 2% commission.
but, better not try them, or finally you will pay more 5-10% commission.
some agent company try to catch more customer, they offer a very low commission. so when they place order for you, they will try to find some way to increase their profit rate. (you can caculate they really can not survive if just charge 2% and do so much more work for you.) so, they can add up price from supplier when translate for you,  change the item quality to get lower price, just no QC to save labor cost…
so, from the first, you need an honest agent.