if you sell toys in amazon, it require toys certificate.
For US Amazon, they ask ASTM + CPSIA, for UK Amazon, it ask EN71 test +CE.
below is the detail:
#1 Amazon ask Certification for toys.
A toy is an item that is used in play, especially one designed for such use. Playing with toys can be an enjoyable means of training young children for life in society. Different materials such as wood, clay, paper, and plastic are used to make toys.
The sale of all children's toys on the Amazon website must meet specified certification standards. Note that Amazon may remove your selling privileges for failing to meet these standards.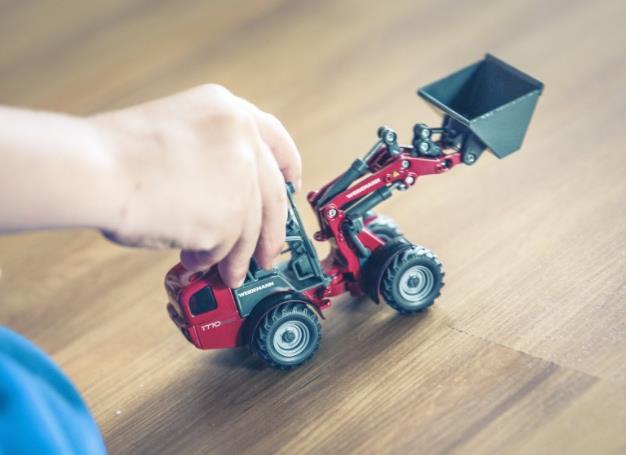 #2 what certification need if your toys sale in Amazon US
In the United States, all toys intended for use by children 12 years of age and under must meet federal safety standards, including:
 ##2.1  ASTM F963-16 /-17
 ##2.2 The Consumer Product Safety Improvement Act (CPSIA)
Amazon may request toy safety documentation at any time to confirm compliance.
So, you just need the ASTM test report + CPSIA.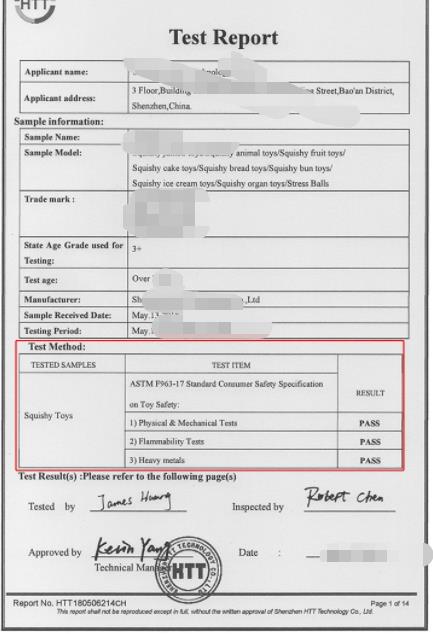 #3 What Certification need if your toys sale in for Amazon UK
EC Declaration of Conformity in line with Directive 2009/48/EC on the safety of toys+EN 71-1 test report + EN 62115 (for electric toys) + other applicable parts of EN 71 depending on the product type.
So, you just need a CE certification + En71 Test report.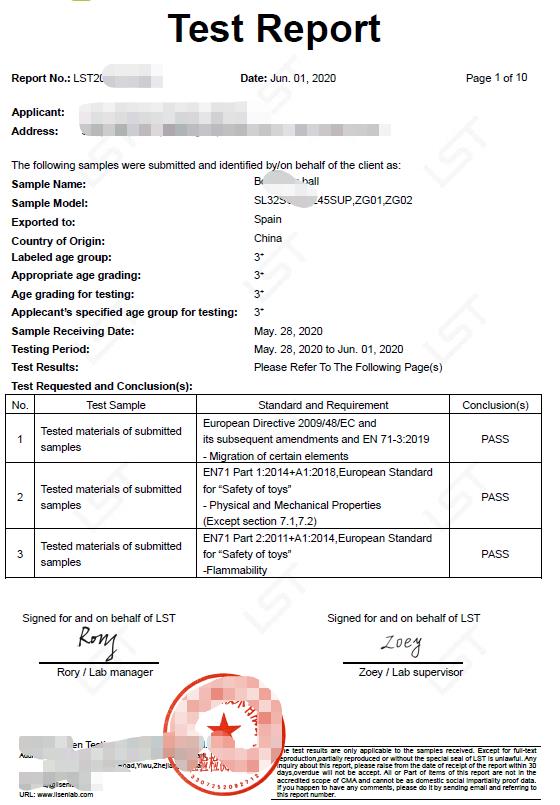 #4 Where to apply the certification?
If your supplier is from China, you can ask them to apply the certification to the lab for you.
If your supplier has no idea about certification, you can ask 3rd party company to one-stop help you arrange certification applying, toys sourcing, Toys prep, Toys shipping directly to Amazon FBA warehouse.
#1 www.TonySourcing.com this company start from the 2012 year, and they know all kind of toys from China very well. They can help you order toy items from manufacturers directly and just charge a small service fee. In that way, you get better price and service than buying from other traders.
#2 www.PrepInChina.com  this company starts from the 2018 year,  PrepInChina and TonySourcing is in the same group, so if you are doing business about toys and selling it in Amazon, then use their P+T(Prep+toys Sourcing) package service is a great option.
PrepInChina provides inspection, prep, labeling, bundle packing, and Amazon FBA shipping.
#5 what is the cost for toys certification?
For Amazon US:
ASTM test report + CPSIA = 384USD
For Amazon UK:
En71 test report + CE certification = 307USD- 461USD (depend on your item have how many colors or material need to be tested.)
if you need service of toys test report/ toys sourcing service/ shipping service, please fill up below form and submit, our manager will contact you.
#6 how to ship your toys to Amazon UK/US warehouse directly?
If there is one shipping company that can help you, arrange shipment from China, do customs clearance in UK/ US, paying the tax/duty, send to UK/US warehouse directly, that will be much easier for amazon seller.
For shipping to amazon warehouse US,
Here is a tool to calculate the shipping fee for you.( Click here to get calculator)
For shipping to Amazon Warehouse UK.
You can leave the message below and we check the shipping fee for you.