Most oversea toys buyer know Canton fair,  Yiwu market, and some of them are first time to know Shantou Toys Showroom/ Chenghai toys market.

Your Shantou Toys buying agent will guide you  enter the Shantou toys exhibition hall/showing room. Of course, in Shantou place there is over 10+ different toys showroom, your agent company will check what kind of toys you want brfore you visit Shantou. and they will make a schedule for you to get visiting line to find your fix toys product.. To Find Toys Manufacturer, Shantou Chenghai toys city is a big toys industry area in China as well.
Book Shantou Toys Showroom Visiting Service here.
For the visiting Chenghai toys market
Our service staff will follow you, with a shopping cart( for putting sample inside).
For some toys you are interested, you can ask the service staff to scan the barcode on the item to get goods info( Price, packing detail…)
all the item they scan it is recorded into your visiting account. and later those info will export as a quotation list.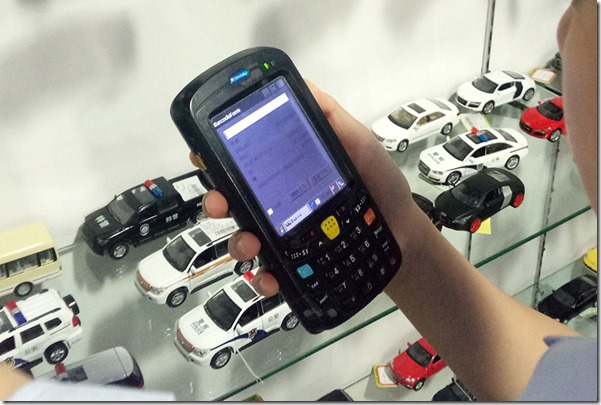 this shopping cart is to storage the sample and then after you select all the sample you want you can recheck them in the meeting room. even, if you need to contact the manufacturer, our staff will call the manufacturer to come to meeting room to discuss.
you can pause visiting exhibition ANY time and told the staff to take you to meeting room for resting.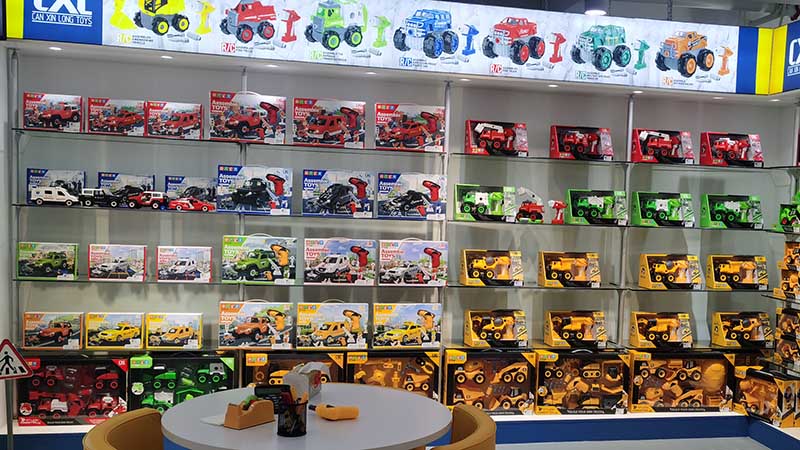 After browsing the whole exhibition and move the sample into the meeting room,
next step is we contact with factory to talk order detail like order MOQ, delivery time, get sample process.
if your order quantity is big,we will call factory sale to come to this meeting room to discuss or we go to their factory to visit.
(if you just need to order 3-5 carton box, then it is no necessary, calling manufacturer is to discuss how to change package, change printing etc, for over 2,000 unit pcs order)
you are happy to have this trip to Shantou and back to your country.
from now on, all the work will be handle by your toys agent. when have some thing detail they will contact you by email/whatsapp/wechat.
For the order From Toys Manufacturer
they will make an order list for the client to confirm.
deposit paymentand they arrange placing an order to all suppliers
production time normally it needs 20-25 days( depend on the goods, if stock just needs few days.)
balance payment and supplier delivery goods to agent Yiwu local toys warehouse
arrange collection and do QC for the goods
For the Toys Shipment
The client needs to find a forwarder in the local country. this forwarder will arrange a container to ship from China port, and they will do custom clearance when then container arrives the client side port.
Shantou Toys agent / client will book container with this forwarder, the forwarder will confirm the booking with the client.
once everything confirmed, they will take the empty container from China port to our warehouse to load it.
watch loading containers and then do custom declaration.
the container will arrive the client port in 20-37 days. 
If you are intertested to visit Shantou Toys market/ Showroom, please fill up below form and we will contact you within 24 hours.
For visit Shantou/Chenghai toys exhibition hall,
You may interested in