HOTON Toys Market Exhibition Hall is the branch of Guangdong HOTON Business Exhibition Co., Ltd.
They take great advantage of local toys industry and provide the best services of toy exhibition and industry resources integration.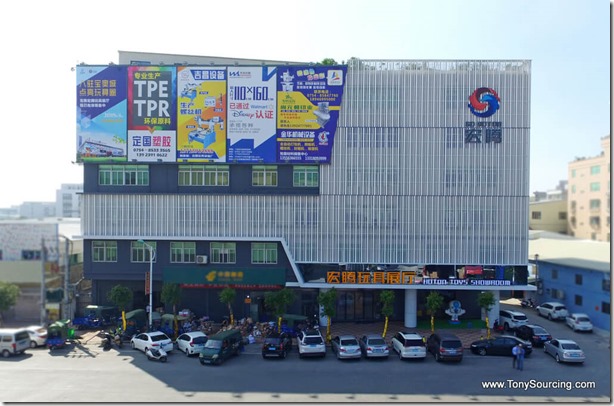 HOTON Toys Market Exhibition Hall have a professional service team, a matured process model, innovative software platform and massive information data and resources.
They are committed to create an international characteristics exhibition.
Now HOTON Toys Market Exhibition Hall have more than 250,000 products and over 4,000 various types of booths in our booth.
These is 4,000 showing exhibitors (China Toys Supplier).
They also have a huge product data, which contains more than 610,000 products;
and have a high reputation in the area,
every year have more than 6,600 toy buyers visit our showroom
and more than 1.6 million offers have been submitted.
If You are a toys China buying Manager, HOTON is quite a good options for you to Choose toys product.
They have season hot sale toys area, Which will show NEW and Professional product toys.
and this area will be update every 3 month.
like at July.2018, this area it is for Barbie doll toys.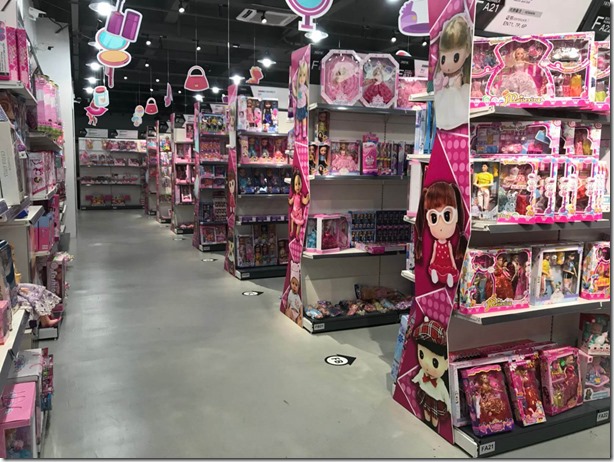 View Other Shantou Toys Wholesale Market (Exhibition hall)