To find a stuffed animal wholesale distributor, the best way is to visit Yiwu Toys Market in China.
Here there are around 200+ shop supply different plush toys, the manufacturers are from Anhui province, Yangzhou city, Dongyang city. (almost all factory from the main plush toys industry place will have their sample room/booth in Yiwu Toys wholesale market.) so you can just visit one place to visit all the different suppliers in China.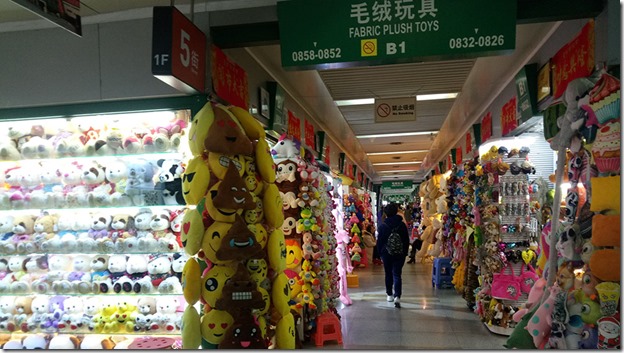 Recently, the TonySourcing team guides one customer from Europe to visit this market to check samples.
below is some info we will share
#1  20% plush items in the market have stock. (can delivery at 2-3days)
#2  80% plush toys item order needs around 20-30 days to delivery.
#3  it is possible to just buy the cover of the plush toy, then fill the inner material when the goods arrive at your warehouse.
Around 4 days, we help to collect 700 different plush toy item info.
all these 700 item it is good quality and super quality in the market.
the design is cat,  puppy, flog…(small animal design).
What are plush toys made of?
Modern plush is commonly manufactured from synthetic fibers such as polyester. One of the largest uses of this fabric is in the production of stuffed toys, with small plush toys made from plush fabric, such as teddy bears, to the point these are often addressed as "plush toys" or "plushes".
How to find your stuffed Toys niche market?
So how can you target a niche market? It's just a matter of making it more specific. for example, Stuffed dogs are very popular because there are a lot of dog lovers out there. This is the reason why it's often targeted by inventors of plush toys. But what a lot of people don't realize is you can make them more specific. Instead of making a Labrador, why not make one for a Basenji? It's still a dog but it's more uncommon compared to the Labrador. You can be sure that there are already a lot of stuffed dogs patterned after a Labrador. But for a Basenji, I'm sure there are only a few. There is a market for it, although it's relatively smaller compared to the market of the more popular dogs, you have to consider that there is also very little competition. The market is actually waiting for someone to satisfy that need and if you can satisfy that with your plush toys, then it can be a win-win situation for you and your market.
You can also target a very specific audience geographically speaking. You can work in the area where you're in. Offer your toys starting from the retail store nearest you. Then work your way from the inside out. Target a very small market first like your neighborhood and widen your market as the need arises. It's easier to do that than to go head to head with toy companies that are popular with the whole nation. It's easier to achieve the success that way as well.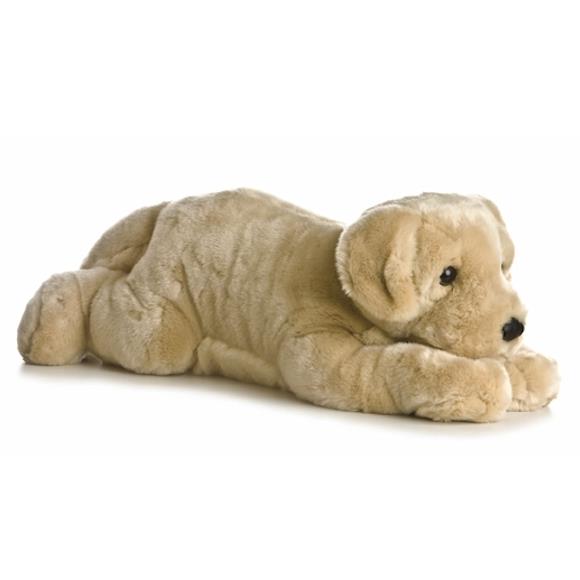 How is the MOQ(minimum order quantity) and Price in From stuffed animal wholesale distributor?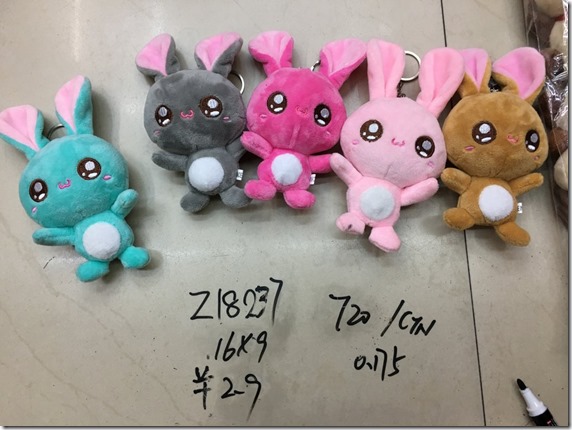 For keychain Plush Toys,
Price is around 0.4 USD/each,
MOQ=720 pcs mix color
For 15cm plush toys,
Price is around  3.3 USD/each,
MOQ= 300pcs
For 140cm big plush toys,
Price is around 13.5 USD/each,
MOQ=100 pcs
How is the packing ?
2 Option:
#1  one pcs pack in one opp bag
#2  mass quantity in vacuum package
To Get 700 Item Quotation For FREE
We are happy to share this 700 plush toys item quotation,
please contact TonySourcing.com and we will send the FREE quotation for you.
You may be interested in