The best way to wholesale balloons in China is visiting Yiwu toys market.
There are more than 200+ shops supply different balloons.
Most of Manufacturers are from Hebei province China, (almost of all factories from main balloons industry place have their sample room/booth in Yiwu Toys wholesale market.) so you can just visit one place to visit all different suppliers in China.
How to choose good products?
#1 Choose tidy balloon, no dirty balloon
#2 check the shape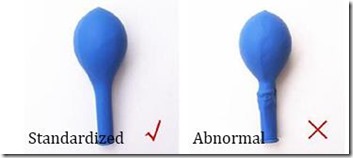 #3 Check the lip
#4 The inner sides of some balloon were stick together, that because it was over-steamed, the water go inside of the balloon .this kind of balloon absolutely is not good quality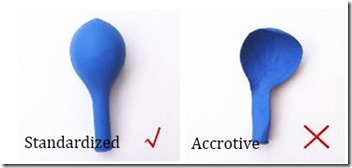 Matters need attention:
#1 No children under 3 years old
#2 No in a strong sunshine for long time
#2 No acid liquid
At last, there are a lot of different design, different size, different model you can choose. If you have any interest in these items, please contact us for the detail
Know more information about us click here: www.tonysourcing.com