Good children's toys can make children have more fun and learn a lot from them. It also has a certain effect on the development of intelligence. There are so many children's toy brands in China, among which are the better ones?
TonySourcing Company lists the rankings of children's toy brands in 2021, let's get to know which one is better for Chinese children's toy brands.
Guangdong Caipo Science and Education Co., Ltd. is a large-scale toy manufacturing factory that must integrate R&D, production and sales. The company's products include dozens of series such as alloy car models, electric toys, intelligent integrated toys, and craft gifts.
The company's products are sold well in China and exported to Europe, America, Japan, Southeast Asia and many other countries and regions. It is the authorized production plant of BMW, Mercedes-Benz, Porsche, Ford, Mitsubishi, Lexus, Fuji, Nissan, Toyota, Honda and other famous foreign brands. It is WAL- Suppliers to customers such as MART, TRU, BANDAI, TESCO, Argos, WHSmith, etc.
Website: http://en.caipotoys.com/
Their products include their unique brick as well as technology-type finished assembly models. You will find mini-to-huge models of various shapes here. You can assemble a small model in a day, or a large model in a few weeks. Excavators, cars, racing cars, motorcycles, tanks and more.
Website:https://semboblocks.com/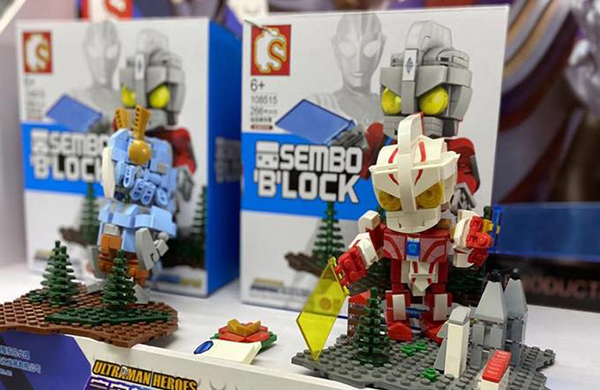 Shuangying Toy Industrial Co., Ltd. has been established for more than 30 years. It is a professional toy manufacturing enterprise integrating R&D, design, mold manufacturing, production and sales. The company pays attention to the development and research of new products, has a development team of more than 50 people, has its own mold manufacturing workshop, and the company has a total construction area of ​​50,000 square meters. The main products are remote control car toys, remote control car models (BMW, Audi, Mercedes, Ferrari and other brand car models), simulation toys, remote control stunt deformation toys, remote control dump toys, remote control music toys, remote control space car toys, remote control Military vehicle toys, soft bullet gun toys and educational toys.
Retail website: https://www.aliexpress.com/store/5129030
#4 New Canina education Toys
New Canina Science and Education Toys Co., Ltd. is a toy manufacturer dedicated to creating high-precision science and education animal models.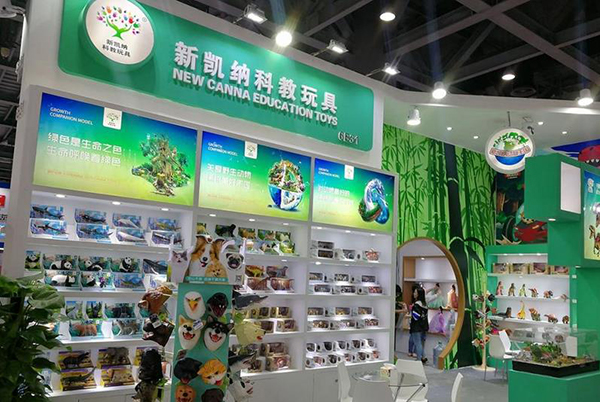 In the research of new products, the company focuses on the extensibility of science and education toys, injects various educational functions, and develops intelligent simulation animal models. Their products can not only cultivate children's cognitive ability, but also cultivate children's awareness of environmental protection, so that children can cultivate love during play and know how to protect ecological balance. Enrich the knowledge of man and nature, harmonious man, society and nature.
Website: http://www.xknkj.com/en/index.aspx
The company pays attention to the development and research of new products, establishes a product development team, and has its own mold manufacturing workshop.
The main products are remote control alloy engineering vehicle series, remote control alloy off-road vehicle series, alloy engineering vehicle model series and other products.
Website: https://huinaconstructiontoys.com/
Zhangzhou Huadawei Alloy Plastic Toys Co., Ltd. has a production base of more than 80,000 square meters. There are more than 1,000 employees.
The main products of the factory are alloy plastic toys and alloy plastic electronic toys and other thousands of toy varieties.
Website: http://hdwtoys.com/en/index.aspx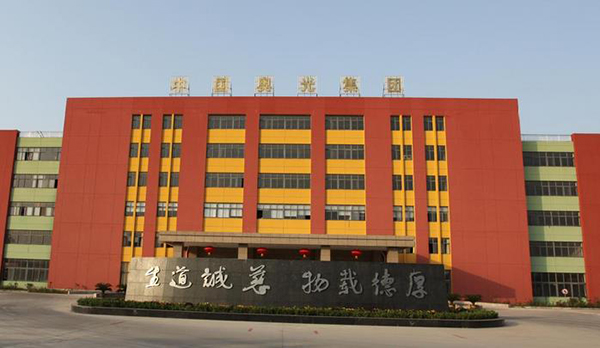 TOPBRIGHT is a educational wooden toys brand which inherits European design concept, insists the "Light Up Children's Talent" mission, absorbs creative multi-national design, adopts the "Natural, High-tech, Educational" product development philosophy, concentrates on providing ECO-friendly, safe and educational wooden toys for children 0-6 years old around the whole world. TOPBRIGHT follows the rule to enhance a child's physical and mental development, intends to encourage children to explore the world, discovery oneself and grow up happily during fun playing. Since its establishment in 1989, TOPBRIGHT has won all parents' trust and affection around the globe whose products are well sold in more than 30 countries and regions such as Germany, USA, Canada and China.
Website: https://www.topbrighttoys.com/
This company is mainly engaged in the research and development, production and sales of various medium and high-end alloy model toys, electronic electric plastic toys and smart toys.
For more than 30 years, we have provided one-stop high-quality R&D and production services for many internationally renowned toy brands. Customers include Tomy, John Deere, Carrera, Thomas The Tank, and Caterpillar. Wait. The company has a professional R&D and design team, advanced machine automation production line and world-class quality, and annually launches more than 50 series of products with more than 800 specifications.
In 2015, its sub-brand DIECAST MASTERS also obtained Caterpillar's exclusive global authorization to produce and sell simulation models.
Website: http://www.yu-lee.com/

Nukied (China) products are mainly in four categories: baby toys, creative strollers, educational scene toys, and girls' toys, pop beaded.
Nukied baby toys
Newkey's baby toys are designed to attract babies and children, and stimulate children's imagination and curiosity to help children grow up.
Nukied Creative Stroller
Nukied creative stroller products combine sports and imagination, and help children develop riding, balance and other abilities through play.
Nukied puzzle scene toys
Nukied scene products encourage children to interact with other children through imagination and creativity, and help children develop social skills.
Pop Beads
Pop beaded, the ability to build sequence, creativity and beauty. Unlimited combinations, wireless creativity.
Now, which toys brand is the best pick for you?
As you can see, there are many Toys Brand. Each one of them comes with its unique advantages . Picking the right one and then finding the best supplier can be quite difficult. That especially rings true if you're not experienced in the field and just starting out. You have to keep many things in mind and be wary of certain aspects. That is another burden you have to face when you're just getting your business off the ground.

Don't worry!
Tonysourcing is here to help. Let us take you by the hand and guide you to your perfect suppliers. We have many years of experience when it comes to dealing with and finding the right toys suppliers. We know that hoping to find a good manufacturer is not a valid strategy. Contact us today so that we can get the ball rolling!