Party supplies wholesale is a very hot business model nowadays. Every year, the global consumption of party supplies is very large, because every person and every family needs to use party supplies. If you are planning to purchase party supplies wholesale, this article can give you some reference. What are the best party supplies wholesale distributors.

Factory Direct Party is the retail sales branch of a leading manufacturer and importer of many fun and fine party products. With over 50 years experience in the party business, Factory Direct Party offers quality products at close to wholesale prices. Their parent company prides itself on exceptional customer service, variety of product within its market, and treating every customer as though they are the only customer. Here at Factory Direct Party, they stand by these values and treat our customers the same. Our products can be found in a variety of settings including supermarkets, party stores, and variety & discount stores.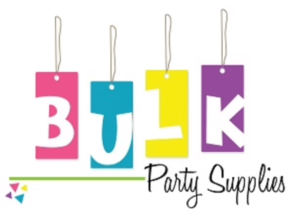 Bulk Party Supplies sells discount party supplies in case quantities. Great selection for every holiday and event.With over 7,000 party supplies to choose from, you're sure to find what you're looking for at a great price. They are located in Murrieta, CA 92563 United States

Party City Holdco Inc. (PCHI) (NYSE:PRTY) is a global leader in the celebrations industry. A vertically integrated designer, manufacturer, distributor, and retailer, PCHI offers consumer party goods in more than 100 countries around the world.
PCHI team members demonstrate a daily commitment to the company's Brand Purpose: to inspire joy by making it easy for customers to create unforgettable memories by connecting them to everything they need for life's many celebrations.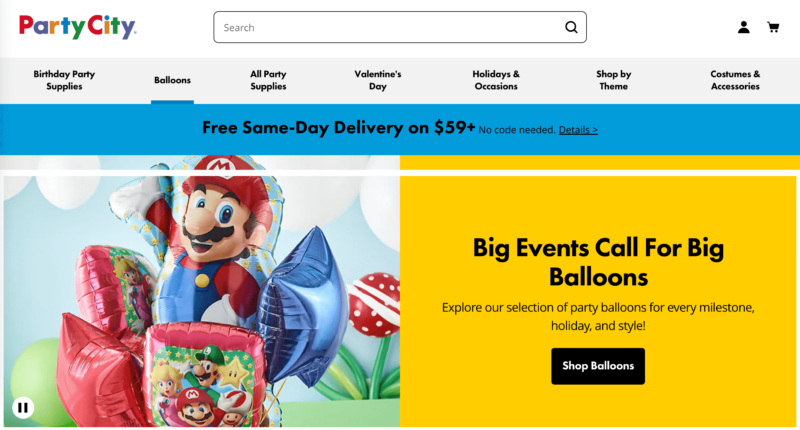 LA Balloons has been Los Angeles' number one destination for balloons and balloon accessories for decorators, production companies, hobbyists and the public for over 30 years. As a wholesale distributor, they have over 10,000 balloon products to choose from.

Party Express is one of the world's leading manufacturers of Party Supplies! The majority of their products are manufactured in the United States. With over 100 New Year's kits to choose from, you're sure to find the color and style you're looking for. They take pride in providing excellent customer service, quality, and selection to meet all of your partying needs.
#6 Paper and Party Warehouse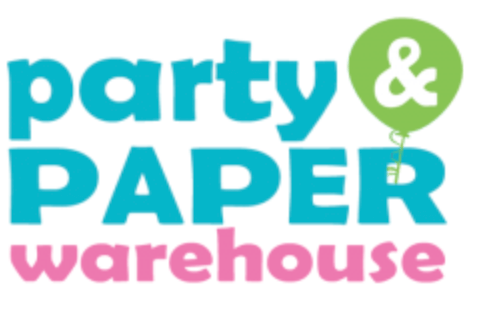 Paper and Party Warehouse is your one-stop shop for wholesale party supplies! They have a large selection of solid-color party supplies, decorations, and balloons, as well as a large selection of NCAA collegiate theme party tableware. They have no minimum order requirement and sell bulk party supplies to individuals, churches, schools, party stores, and government organizations.
Foil balloons wholesale, paper plates and cups, tableware sets, banners, and other party-related items are all produced by Party Time. their products are suitable for more than ten different sorts of occasions, including weddings, graduations, and birthday parties.
All of the party products are made by their manufacturer in-house, which gives us complete control over the quality and design of the final product. By modifying the products in our inventory to fit your party item business, we can also help you realize your original party business idea.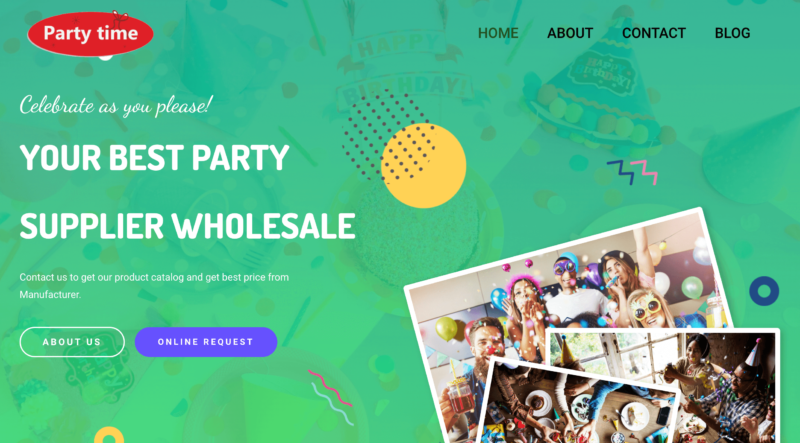 Finding a good party supplies wholesale supplier can help you save a lot of money. If you also need to purchase some party items, we hope the above information can help you. If you want to contact the manufacturers of party suppliers directly, please contact us.
Want to get party supplies wholesale, please fill below form.