Children's toys are an essential part of a child's childhood. The outlook for the children's toy market is bright. In such a fiercely competitive environment of internet e-commerce, offline physical stores are also rapidly expanding. More consumers are willing to trust tangible products that they can see and touch. So, how can you open a children's toy store? What do you need to prepare for it?
#1 Enough funding to support
Any physical store's opening requires facing corresponding risks. Having sufficient funding for turnover is crucial to weather any difficulties.
#2 Choose a good location for your store
Location is critical to achieving profits for any physical store. When opening a children's toy store, it is essential to choose a location with high traffic, particularly where there are many children, such as schools, scenic spots, and shopping malls.
#3 Unique store decoration
Since it is a children's toy store, the store decoration should reflect the personality traits of children. This can help attract more customers.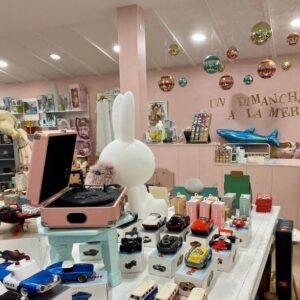 #4 Keep up with the trend
The children's toy industry is developing rapidly, with new products being introduced daily. Therefore, it is necessary to keep up with the market trends and update the toy products continually. Updating toys with more novelty and fashion is the capital for the profitability of the children's toy store.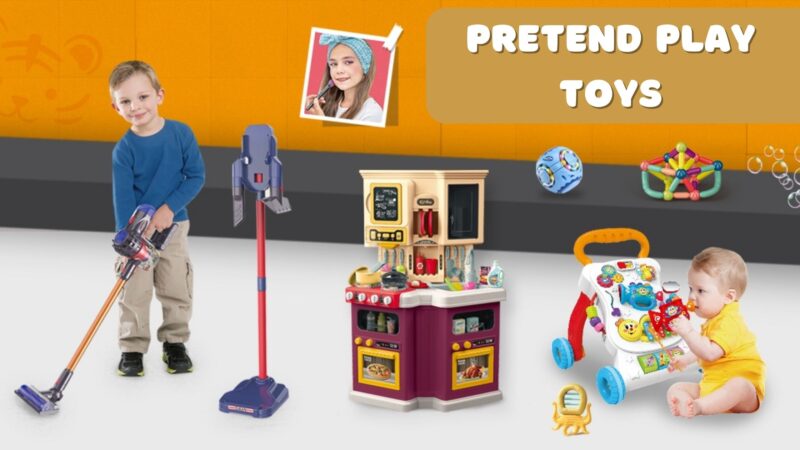 #5 Legitimate sourcing way
Nowadays, many toy stores sell counterfeit products, which have led to legal disputes. Therefore, it is vital to source toys from legitimate channels, which not only guarantees the quality of toys but also avoids unnecessary disputes.
#6 Provide friendly service
Consumers value the service provided by the store. A cold attitude can make customers feel uncomfortable and frustrated. A warm and friendly service is the key to winning customers' loyalty and becoming a successful children's toy store.
In conclusion, opening a children's toy store requires proper preparation, including adequate funding, reasonable location selection, unique store decoration, keeping up with the latest trends in the industry, legitimate sourcing channels, and warm and friendly customer service. By paying attention to these factors, you can increase your chances of success in the children's toy market.