For building blocks for kids, most people know Lego who is the most famous building blocks brand. But, in your local toys store can see other building blocks brand product too. For reference, you can check our introduce about other brands: 10 Building Brick Toys Brand- No Only LEGO
Today, we show you 4 Top toys manufacturing companies (China Toys Factory) Who Making Building Blocks for Kids.
#1 Huada Toys Manufacturer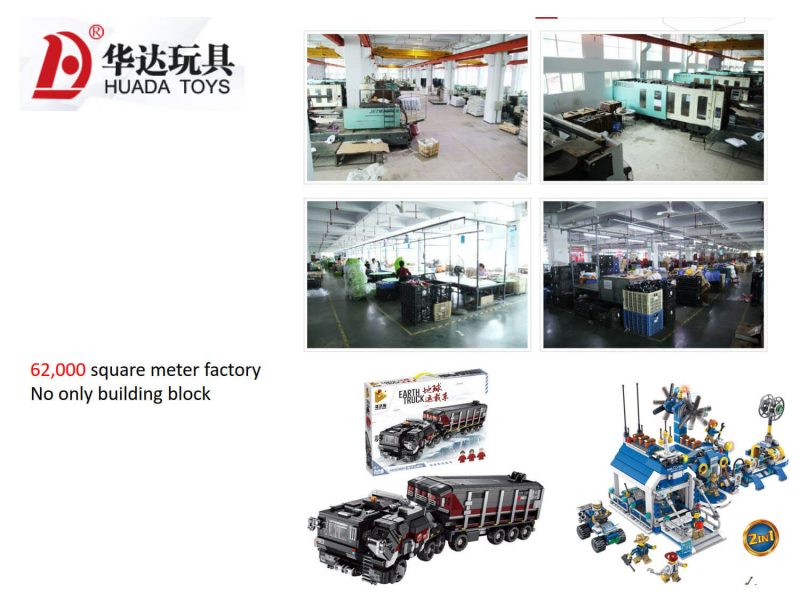 Huada Toys Manufacturer is one of the largest and most recognized plastic toy manufacturers in China. the company specializes in designing, manufacturing and distributing a variety of toys all over the world.
They established in 1997. currently, it has a 20,000 square meter showroom.
Product Factory 50,000 square meter, complying with iso 9001:2000 quality management system.
there are more than 800 employees working for the factory.
#2  Sembo Block toys manufacturing companies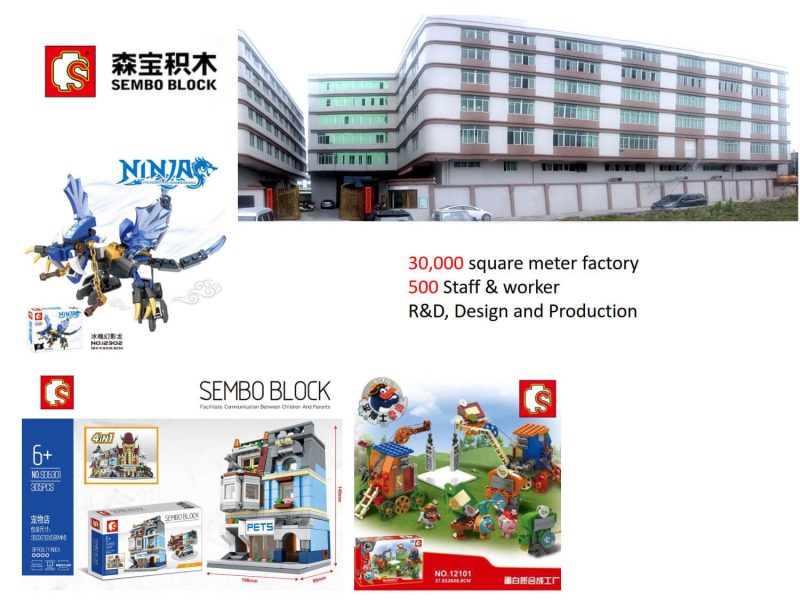 Sembo Toys was established in 2010.
it is located in Chenghai Huahua Industrial Zone, Shantou China.  The company now has 30,000 square meters of the standardized production line and an intelligent finished product packaging workshop.
It has independent research and development, design and production capacity.
#3  Range Toys Manufacturer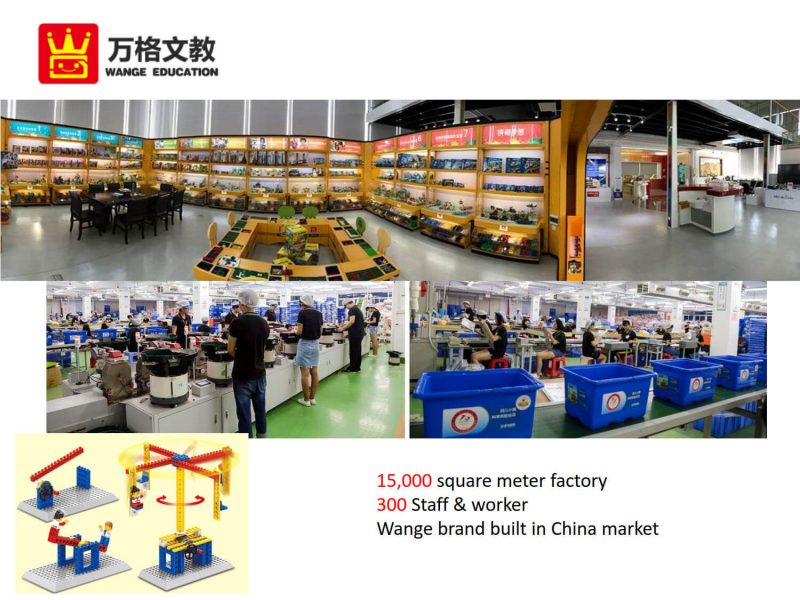 Based on the super product quality, Wange provides a safe, high-quality building block product. always create breakthrough and innovative ideas! In the field of puzzle building blocks, they focus on professionalism, concentration, and work hard to make "more fun" building blocks toys.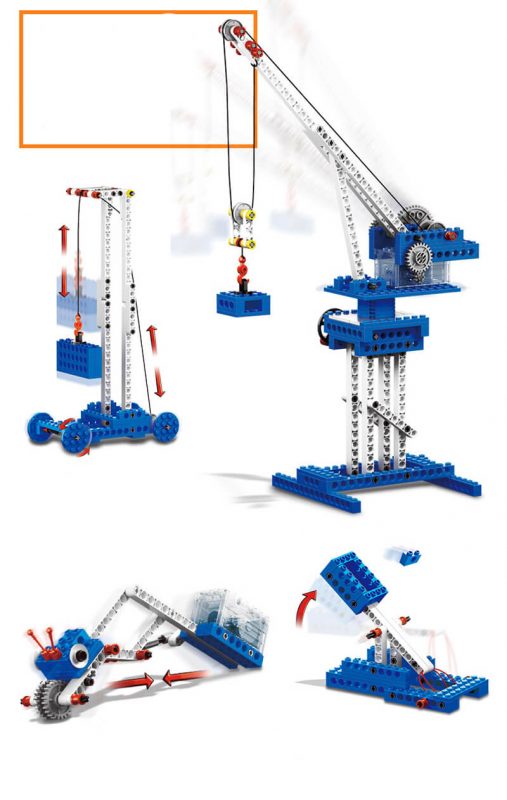 #4 Cayi Toys Manufacturer
Our factory is established in 2000. Kaiyi Toys Co., Ltd. is a professional production and processing company of educational blocks, plastic toys, small particles, and other products, with a complete and scientific quality management system.
Want to buy China wholesale online? TonySourcing connects with those 4 factories, leave a message to check price. if you need toys sourcing company service, please contact us too.