Your business can be much more
We supply high quality & profitable toys
Best Wholesale Craft Supplies in Bulk
As a toy export & wholesale company from China, Art Hand toys supplies a wide range of art & craft toys for kids. Here is the best to buy wholesale craft supplies in bulk. we are the best place to buy craft supplies online.We have the most popular and unique toys for boys and girls of all ages. Find out what's trending, and take advantage of the wholesale price.
MSRP:  $5.99
Wholesale Price:  $2.2
Feature: Full Drill Painting by Number Kits with Wooden Frame
MSRP

:  $10.99
Wholesale Price:  $2.8
Feature: *1 pcs pre-printed textured art canvas+*1 set acrylic paints+*1 set brushes(include 3pcs)+Accessories: 
MSRP

:  $4.99
Wholesale Price:  $1
Feature: Scratch Night View has a layer, according to the gray lines, can be scraped off to show the new colors below.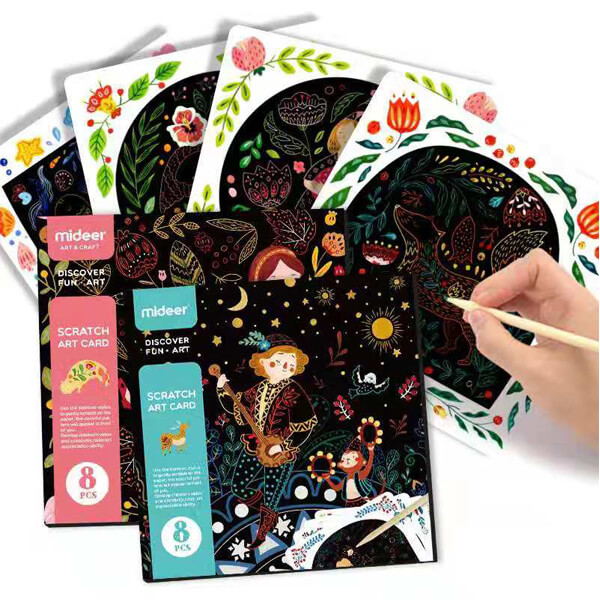 MSRP

:  $15.99
Wholesale Price:  $4.2
Feature: 8xScratch Drawing Board/2xScratch Pen.
MSRP:  $6.99
Wholesale Price:  $0.6
Feature: Include 20 spiral-bound pages and 2 wooden pens
MSRP

:  $9.99
Wholesale Price:  $2.2
Feature: 1 * Scratch Drawing Board 1 * Scratch pen
MSRP

:  $1.39
Wholesale Price:  $0.13
Feature: paper sheets, EVA foam and plastic crystal.
MSRP

:  $10
Wholesale Price:  $1.2
Feature: All steps are Paint by number, just select the corresponding diamond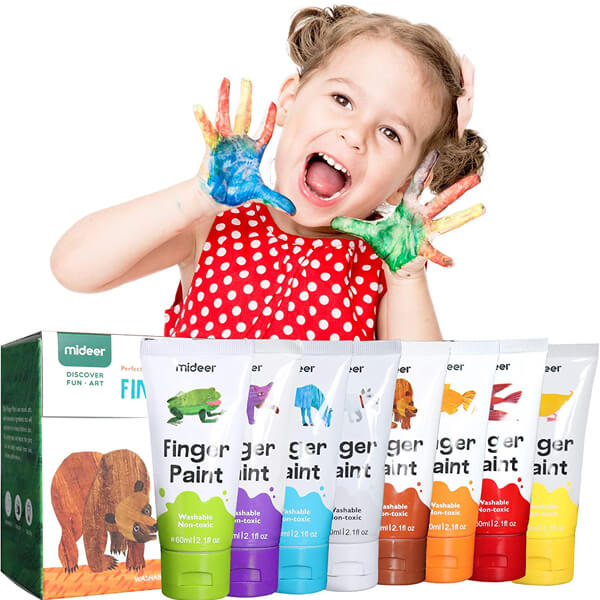 MSRP:  $22
Wholesale Price:  $6.8
Feature: natural material, safe and non-toxic, can be in direct contact with children's skin.
MSRP

:  $13.99
Wholesale Price:  $3.4
Feature: fluffy butter slime, soft and smooth, not sticky, and easy to clean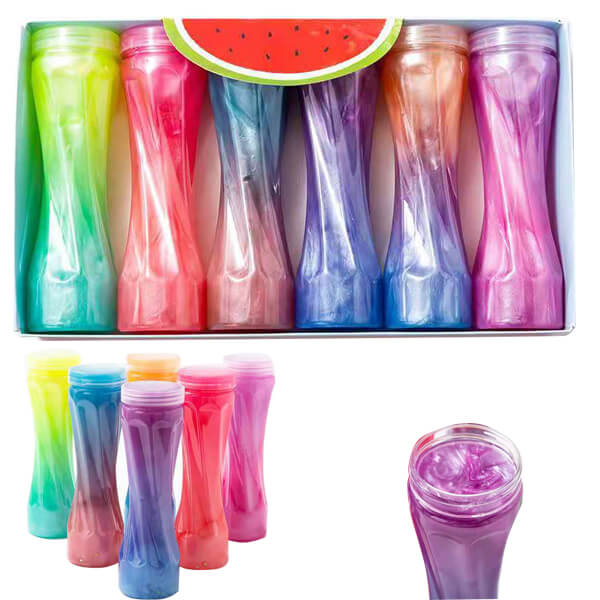 MSRP

:  $19.99
Wholesale Price:  $2
Feature: squeeze the slime smoothly and comfortably, without it sticking to your hands
MSRP

:  $10.5
Wholesale Price:  $1.52
Feature:  Colors Soft Magic Molding Clay Safe Non-Toxic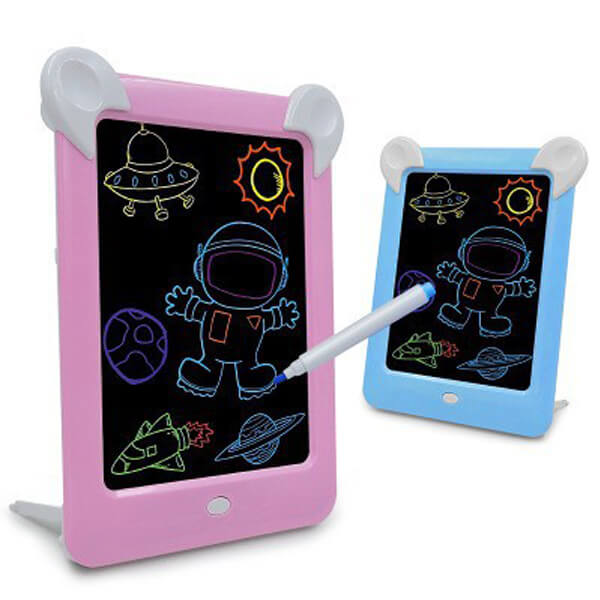 MSRP:  $16
Wholesale Price:  $2.7
Feature:pressure-sensitive LCD, radiation, and glare-free to protect your eyes.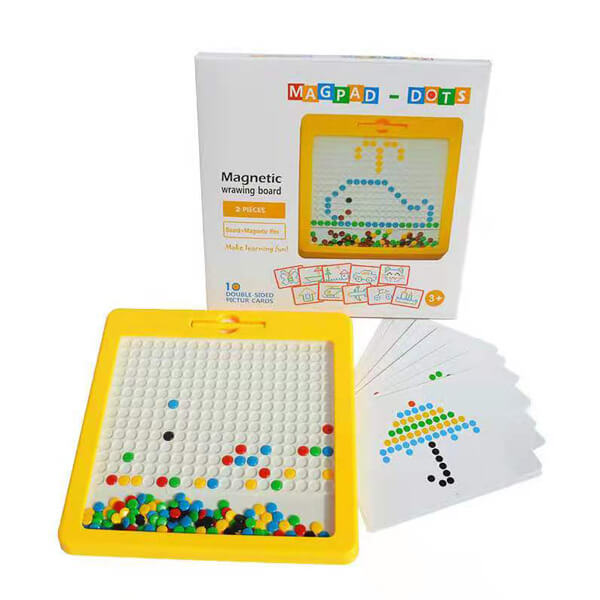 MSRP

:  $18
Wholesale Price:  $2.7
Feature:  imagination to draw shapes, letters and pictures, popping individual beads to the surface. Erase with the tip of finger.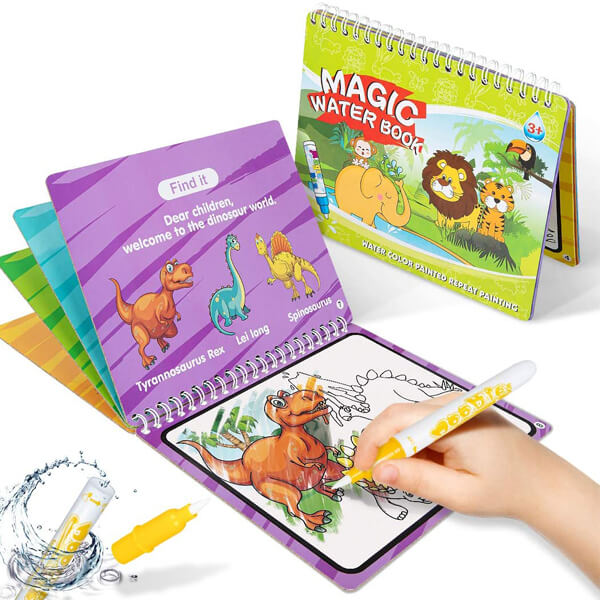 MSRP

:  $10
Wholesale Price:  $1
Feature: 2 Magic Pens (Animal + Dinosaur) / Magic Water Coloring Books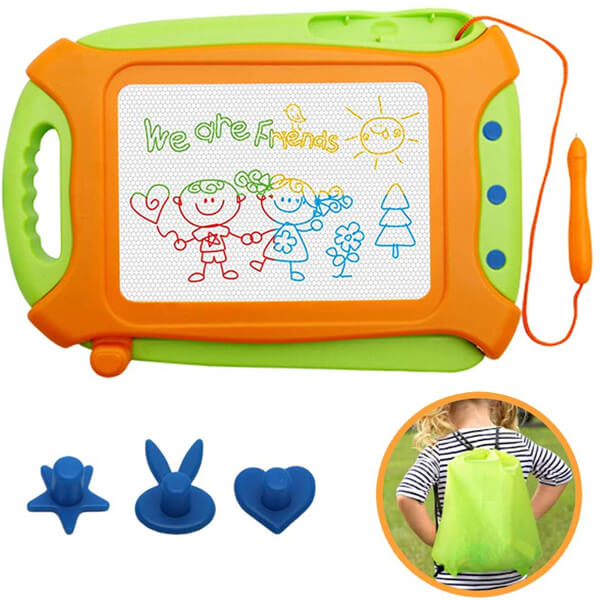 MSRP

:  $11
Wholesale Price:  $2.6
Feature: Upgraded magnetic sketch pad with 4 colored zones green/blue/yellow/red, durable and smooth magnetic earser, can be earse easily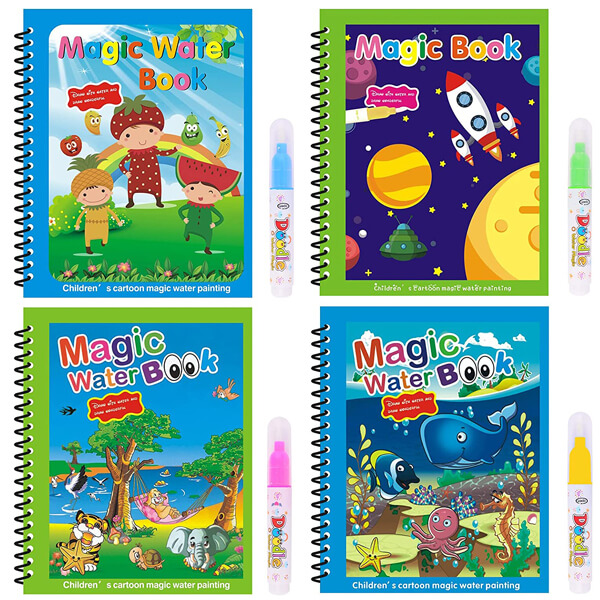 MSRP:  $4
Wholesale Price:  $0.36
Feature: each book with 4 reusable pages  1pcs water pen
MSRP

:  $69.99
Wholesale Price:  $17
Feature: 108cm the art kids easel can be adjusted according to the age of kid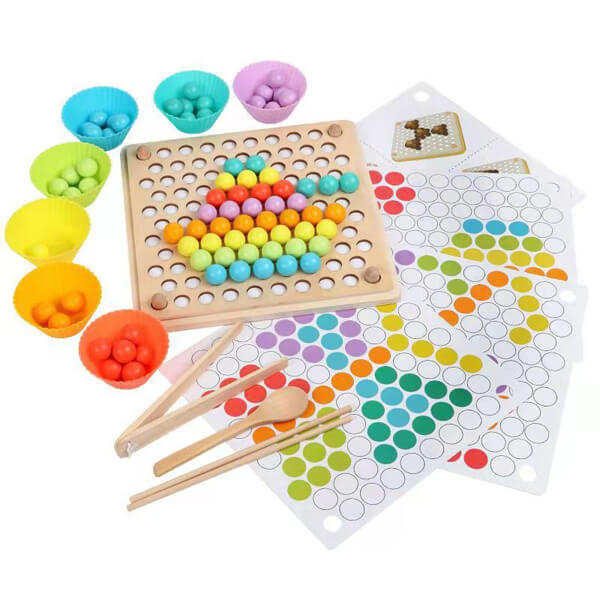 MSRP

:  $18.99
Wholesale Price:  $2.7
Feature: Made of natural wood and stained with non-toxic water-based paint.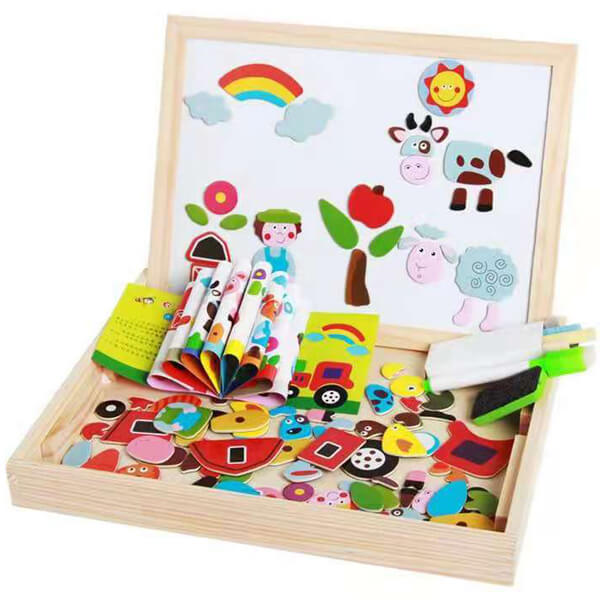 MSRP

:  $14.99
Wholesale Price:  $3
Feature: magnet pcs and drawing funtion
MSRP:  $13
Wholesale Price:  $5.8
Feature: 1x 14 pages writing Book 
Toy wholesale purchase and delivery can be stressful and time-consuming. When one is unfamiliar with the transaction process, importing for children's items can be confusing. Here are a few simple steps to ordering our products.
Make a product order plan. (1-3days)
to buy Best Wholesale Craft Supplies in Bulk.
Before ordering you can send us the type of children's products you want and one of our account managers will contact you to follow up on your order and provide details. If you don't know what you need, you can ask us for a catalog and choose your favorite style from the catalog.
China Toys Market Visit (IF NEEDED)
The China Toy Market is an excellent location for sourcing managers to view additional products. If you intend to visit the Chinese toy markets (YIWU TOYS MARKET and SHANTOU TOYS MARKET) to check samples or conduct market research. We offer a one-stop service to make your trip easier (hotel, airport pickup, translation, etc.).
Production & QC (7-20days)
Once you confirm the item order, we'll start to follow up to make sure you receive quality and design that meet your expectations. If you order a product that is in stock, the goods can be delivered in 3-7 days. If you need our factory to produce, it usually takes about 20 days to produce. During this period, we will strictly control the quality of your order.
You can provide your international shipping address, and we will select the best shipping option for you. For example, if you choose air freight, it will only take 7-10 days, whereas sea freight will take approximately 25 days.
Our service will continue even after you receive our goods. If you have any issues with the sales process, please contact us. Our team is always available and responsive, and most importantly, we are enthusiastic about what we do, so you can contact us with confidence and satisfaction.
TonySourcing Monthly Trending Toys Report
Our sourcing experts analyze the top trending toys and create this monthly report to help our customers to learn more about the market and get the next hit! Subscribe to us now and download the report for free!
All-In-One Supply Service For Amazon Toys Sellers
TonySourcing AMAZON TOYS PROJECT (TATP), for Amazon toy sellers. We one-stop supply Premium quality toys and ship to Amazon FBA.
We have over ten years of experience with toys business professionals
Michael
Matrixo CEO & Founder

Suze
O**YS Purchase Manager