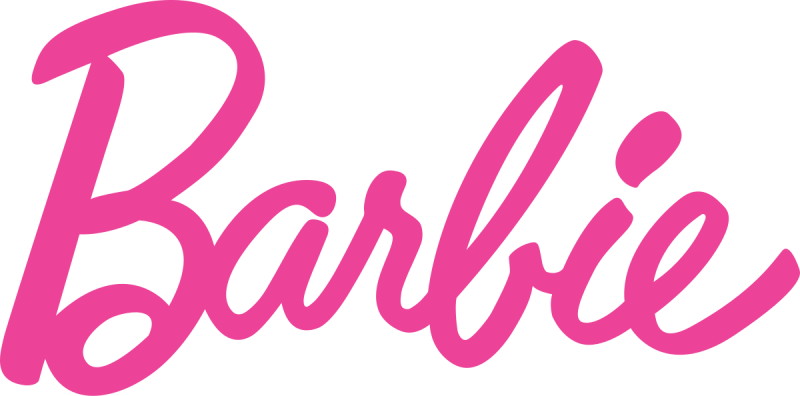 Barbie is a fashion doll manufactured by the American toy company Mattel, Inc. and launched in March 1959. American businesswoman Ruth Handler is credited with the creation of the doll using a German doll called Bild Lilli as her inspiration.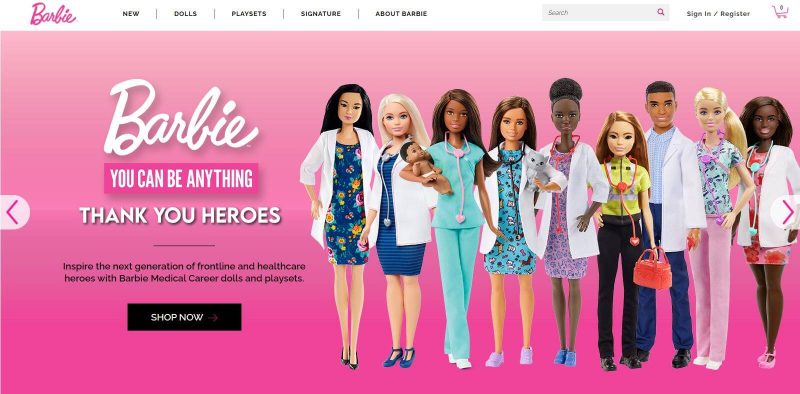 Baonier is a company specializing in the production and processing of Barbie dolls, play toys, educational toys, early education toys, plastic toys and other products. It has a complete and scientific quality management system. The integrity, strength and product quality of Xingbin Toys Factory in Chenghai District, Shantou City have been recognized by the industry.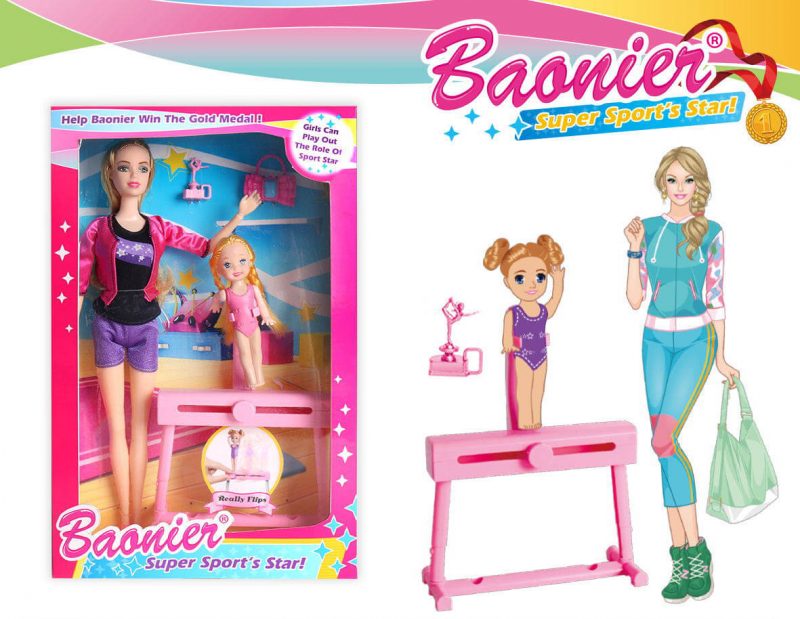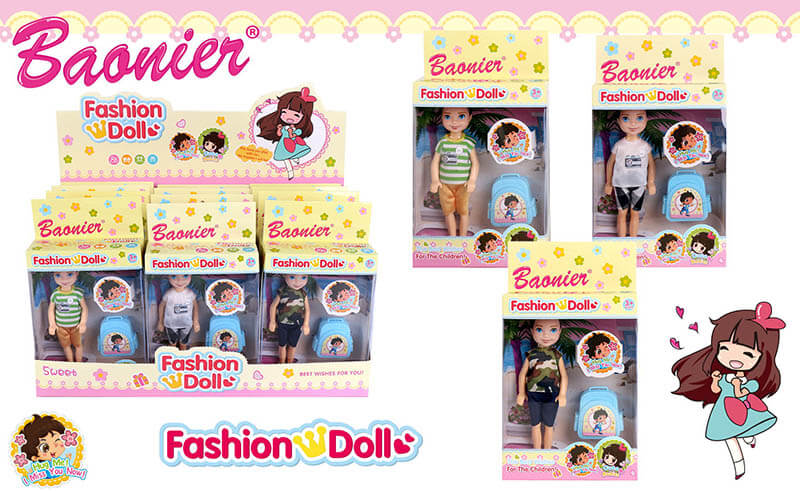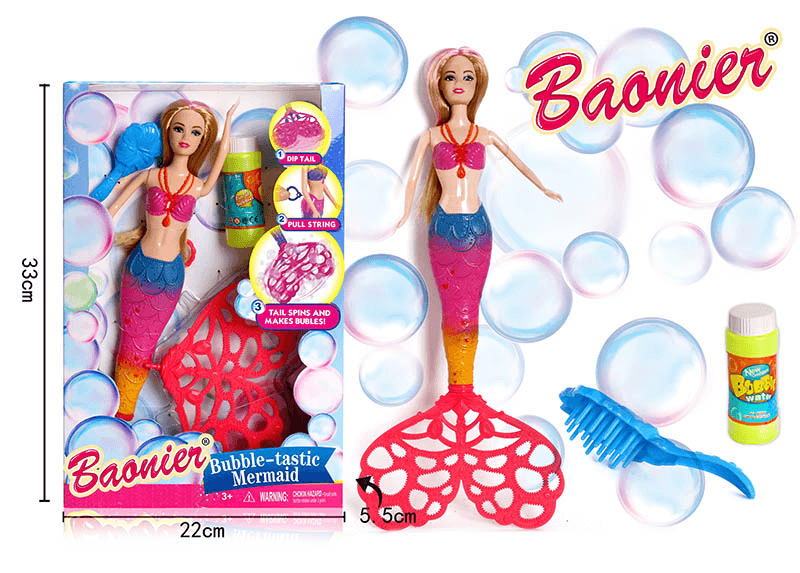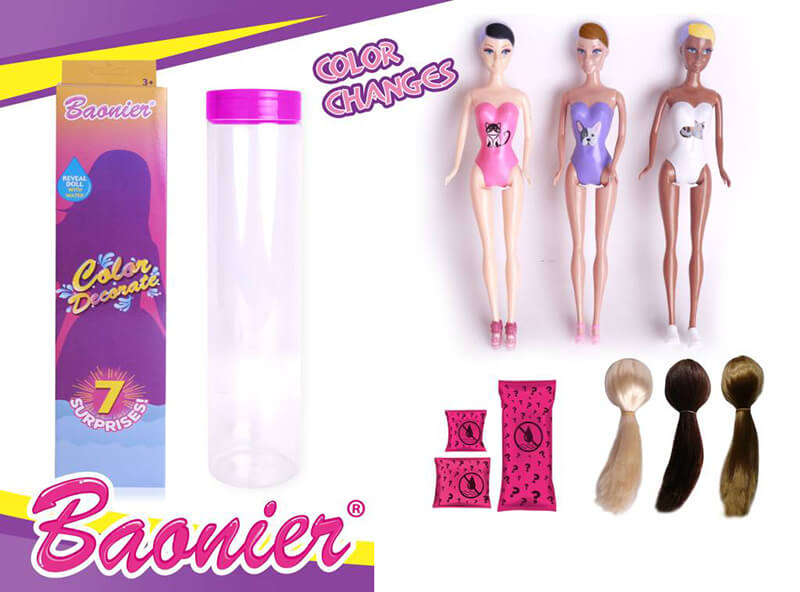 it was founded in 1998 and is located in "Shantou Chenghai, the City of Toys in China". Specializing in the production of vinyl dolls, plastic scene dolls and smart dolls and other girl toy products. In line with the business philosophy of "make products with your heart, and share the wonderful today with you", successfully shaped the brand and image of "Le Jier", and was named "China's famous and excellent children's products procurement and development brand."
The company is one of the first toy companies to pass the national compulsory 3C certification. The manufacturer adopts safe and environmentally friendly materials, independently designs, develops and innovates every product. It has a huge sales network nationwide, with nearly a hundred agents, and sales channels cover major shopping malls, department stores, large supermarket chains, maternal and child systems and online shopping platforms.