China has an export-driven economy, so manufacturers offer very competitive rates. This is why so many countries import goods from China.
5 Step to import from China to Australia
1. Target Market research
Don't forget to do your research and know your target market. You need to know what your customers need and what they want. What are they willing to spend their money on? You can't possibly make money until you understand this. Once you understand your target market and what they are looking for, you will have a better idea of what type of products you should import.
2.Searching a good supplier
Next, you'll need to select which Chinese company will be doing your manufacturing. You can work with an OEM or just purchase products wholesale. When looking at options, you may want a company that allows you to import small quantities so you can test your market. You can purchase goods from an online company, but it is better to see the factories in person. This way you can inspect them and see them for yourself. Other things to consider when choosing a company are payment terms, delivery times, guarantees, return policies, and protection.
3. Or ask a sourcing Company to help
You may choose to work with a sourcing company. This is a company that is basically a middleman between suppliers and your customers. You may be able to find a good supplier at trade fairs. These occur pretty regularly in China. Whatever type of company you choose, you need to be sure that they have a good reputation.
If you are importing toys, you should consider TonySourcing company. They are a service company that will assist you in getting the true final factory to get the bottom price. They can help you order a variety of items in small quantities.
4. logistics of shipping
The actual logistics of shipping is another major thing that needs to be dealt with. There are three ways to import goods from China to Australia. First, you can have a supplier ship the goods right to you. Second, you can work with a shipping agent in China or Australia. Your third option is to have a sourcing agent handle all the shipping.
Don't forget to factor shipping costs into your total import costs. There are also fees and tariffs to consider. Since everything imported to Australia must go through Australian customs, importers must self-assess the tariff classification of any goods they are importing. There will be no taxes or duties on goods with a value of less than AUD 1,000 (with exceptions for tobacco and alcohol products).
5. Calculate Total Cost
Your overall cost of importing from China to Australia will consist of four main factors. First will be your business strategy and what goods are being imported. Second is the cost of actually buying or manufacturing goods in China. The third is the logistics and cost of shipping. Finally, taxes, duties, and tariffs that must be paid at customs in both China and Australia.
The most important part when it comes to making money is that you can actually sell the toys you are importing. Market research is the best tool for planning what toys will be most popular. Goods and toys that are popular in one region may not always be popular in another. Learn about demographics and understand that the types of products in demand in Australia may differ from those in another country.
You can also look at market trends and analyze which toys have the greatest potential to give you a good return on investment. Look into all the available toys before making decisions.
https://tonysourcing.com/toys-catalog/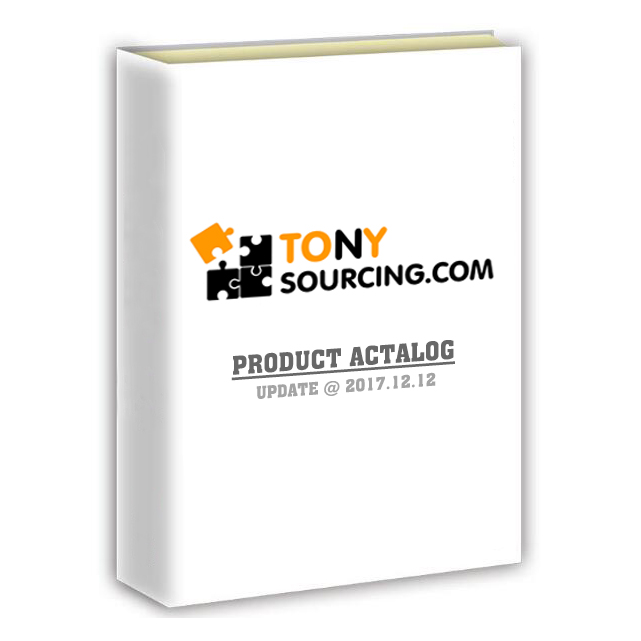 4 Mistakes you need Avoid when import from China
1. lack of communication
Miscommunication or lack of communication with the supplier can be a huge pitfall in working internationally. Always keep in contact with your supplier. Be clear in letting them know what you want in regard to product specifications and requirements. Always double check dimensions and specifications. If you are not very, very clear about your product details you may end up with something that isn't what you asked for.
2. Always find a lower price
When shopping around for a supplier in China you will always get low prices. And then lower prices and lower ones after that. It is simply how business is done. If the quote is very low, there will likely be a compromise when it comes to quality. Rather than selecting a company based only on price, choose a supplier that is reliable.
3. Ask fast delivery
Trying to get the product too quickly can have similar results. These factories can make your order very quickly, but there will be pitfalls. Quality will be poor, there won't be any quality control measures, your products won't meet specifications, and certain things will be skipped in order to meet your deadline. Settling for a supplier too quickly may mean you miss out on the right company by not shopping around or being patient enough to wait for their delivery times.
4. No time to calculate the cost
If you don't take the time to calculate all the costs, you may end up surprised. There are fees and costs at every turn in international trade. Evaluate your costs so mistakes don't affect your profits. Don't forget to account for some unexpected things to pop up. They always do.
You should also trust your supplier. This is especially true when it comes to product specifications and delivery times.