Magnetic building blocks is a popular hot sell toys item.
you can easy find it selling on amazon.com and toys shopping mall. this articl will tell you how is this toys and toys manufacturer.
Where is the manufacturer of Magnetic building blocks?
these is 2 place in China you can find the best toys manufacturer — Yiwu toys wholesale market & Shantou Toys exhibition hall.
in Yiwu place, the manufacturer will offer cheap price and ok quantity only for this toys. goods for mid east market.
In Shantou place, you can find the better quality, better package, of course , the price will be higher than yiwu but still reasonal. it is quite suitable for EU & US customer.
Why your kids need magnetic building blocks?
Magnetic Building Blocks Set for preschool educational toys is a kind of large building blocks toy that includes multiple shapes made from ABS plastic and super magnets. You can connect the shapes with the magnets which are wrapped inside at each edge to build either 2D or 3D models per your imagination. It can be used for fun, learning, treatment that could help children to develop the creativity and imagination.
What is the product advantage?
#1 No glue welding
#2 Good ABS plastic is more safe and uneasy to be broken
#3 Smooth not hurting hands (Fine polished, no burr, more safe)
#4 ABS plastic is more strong and eco-friendly
What is the good quality of plastic?
#1 Good ABS plastic material is more transparent
#2 No bad smell and safe
How to play Magnetic Building Blocks?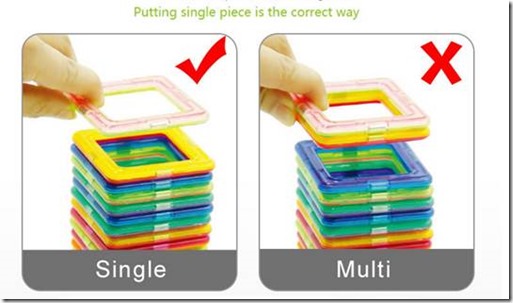 Certification (EN71+CE, ASTM+Toys CPC)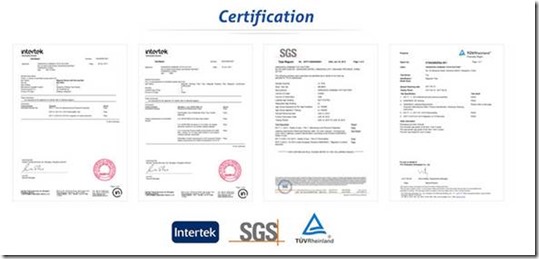 If you have any interest in these items, please contact us for the detail
Know more information about us click here: www.tonysourcing.com