The toy industry is the most distinctive industry in Chenghai and the primary industry of Chenghai's industrial economy. Chenghai Shantou is known as "the capital of toys and gifts in China". The annual Chenghai International Toy and Gift Exposition in China is regarded as the wind vane exhibition of the toy industry. The 21st Chenghai International Toy and Gift Exposition in China will be held in Baoao International Toy City from April 12th to 15th. 2019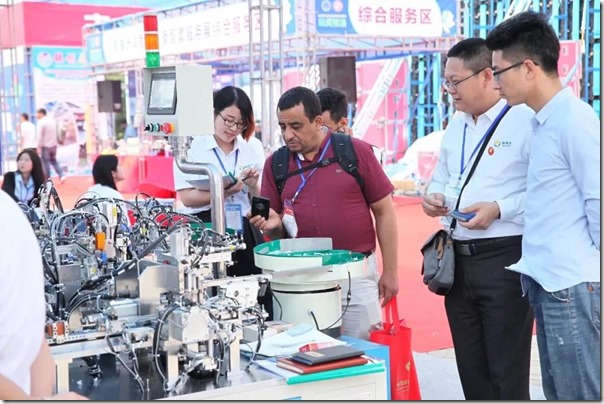 The exhibition area is located on the 1st, 2nd, 3rd and 4th floors of Baoao International Toy City, with a total area of 70,000 square meters and a total of nearly 1000 exhibition booths. Among them, the 1st and 2nd floors are professional exhibition areas for toys and gifts, the 3rd floor is cross-border e-commerce, logistics, science, education, entertainment, Doctor of Music Reading World Exhibition Area, and the 4th floor is characteristic exhibition area and functional service area. In addition, an additional 6000 square meters toy intelligent supporting equipment exhibition area and the first floor of the toy city street-side merchants and gourmet blocks are added.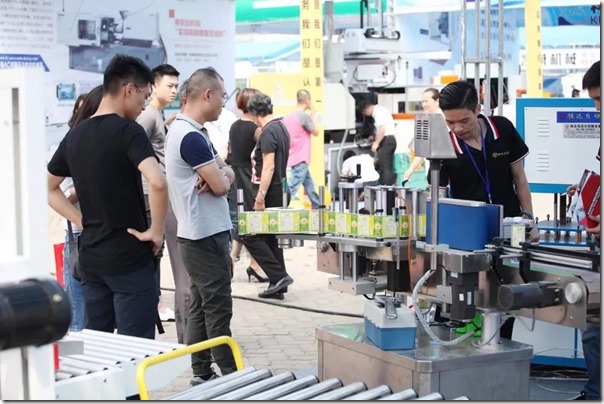 More than 80,000 products are expected to be exhibited, more than 10,000 professional purchasers and 60,000 on-site visitors are expected to attend the exhibition. The exhibition will gather the latest research and development achievements of Chenghai toys, covering IP animation, cross-border e-commerce, financial logistics, science, education, entertainment, intelligent manufacturing and other related sectors of the industrial chain. Through the form of theme salon, product exhibition, work design, interactive experience, Chenghai toys will be fully displayed in an all-round way, fully demonstrating the vitality of "China Toy Gift Capital".
Distribution of Pavilions
Ground floor:
Toy products area, retail area, Chenghai Toy History Museum, Chenghai Cup design exhibition area;
Second floor:
Toy product area;
Third floor:
E-commerce Happy Purchase, IP Animation and Authorization, Doctor Le Reading World, Logistics Zone, Government Consulting Zone, Science and Education and Integrated Services Zone, etc.
Four floor:
Bao'ao Hongteng Exhibition Hall, Forum Area, Association Liaison Office, Bao'ao Restaurant, etc.
Outdoor exhibition area:
Intelligent toy equipment and supporting services exhibition area, food street, etc.
For China Toys Wholesale Market,