We are your helper to buy Toys directly From China Toys Factory.
Please note, we are no trading company, Trading company add more profit and then sale to you.
But ,We will give you the factory price, and then we charge small personage commission as our service fee.
To make new buyer to easy understand the process of the buying, we create video in this Toys Sourcing Channel,
please subscribe it to receive more learning video about import from China.
and, if you have any question about toys, you can leave the message below too, for sure we will reply it.
Today we talk about China toys.
In China, Have total over 10 thousands Toys factory
They are local different place like
Plastic Toys factory local in Shantou City
Plush Toys factory local in Yangzhou City
Wooden toys factory local in Yunhe city
Sticky toys factory local in Yiwu City
So , is it need to visit all factory one by one then order to them?
Of course not, if that happen, will be a very huge work and make no sense.
Only if you have big quantity order then visit factory is more workable.
What can be said big quantity order? For example,
This item, one container = 127carton = 4581 pcs,
But, if I just want to buy 5 Catron (100pcs), how should I buy?
Then you need the Toys Wholesale market.
All factory have their "showroom" in the toys wholesale market, buyercan check the toys sample quality and price over there, and then do a smallquantity buying like 3-5 Carton.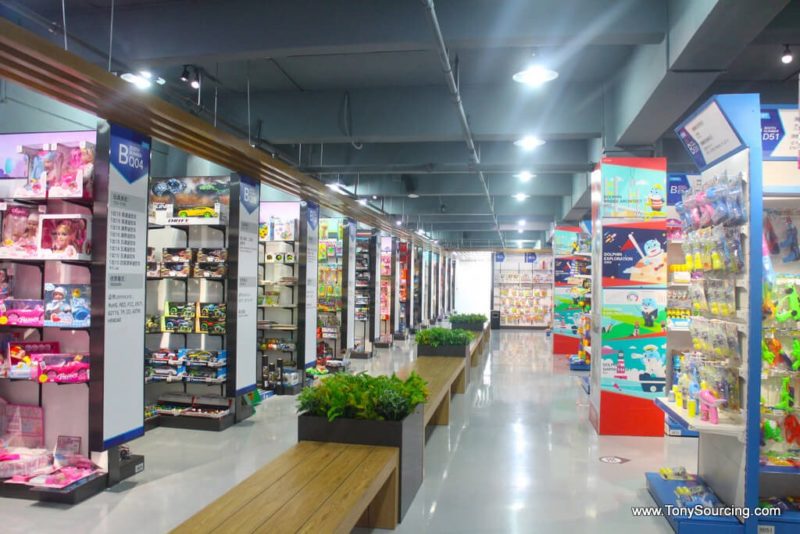 So, our job is to guide buyer to get quota from toys wholesale market and then order directly.
Any help, please let me know.