It is best to research about wholesale toys distributors before purchasing wholesale toys to ensure an excellent purchasing experience. A good wholesale toys distributor offers not only low wholesale prices, but also a wide variety of styles and packaging. The top 11 wholesale toy distributors and their wholesale toy websites are listed below. This article will be useful if you are a toy purchasing manager or a buying company.
So what are wholesale toys distributors? Wholesale toys distributors are toy service providers who can supply a wide variety of branded and unbranded toys to toy wholesalers or retailers, giving competitive wholesale prices and providing knowledge on how to sell toys.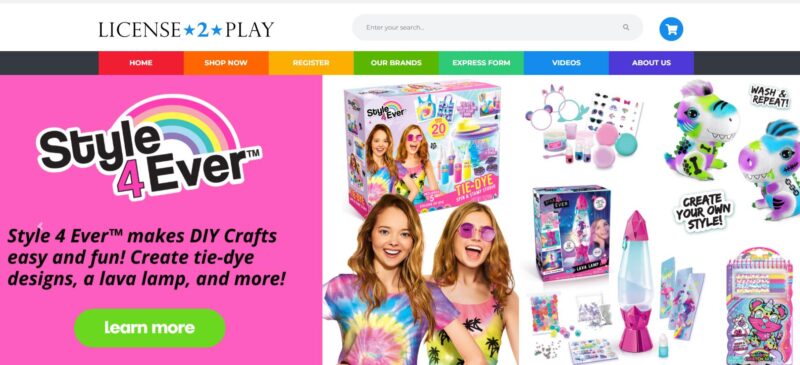 As you can tell from the name of the company, they distribute branded toys, including Barbie, Hot Wheels, Pokemon, and other famous brands, with a total of 85 branded toys. They started in 2004 and specialize in wholesale toys and gifts. They are located in the United States and ship via FedEx delivery. If you are a retailer in the US, you need to register an account on their website before you can see their wholesale prices and place your order for shipping.
Their product categories are action figures, arts & crafts, candy & drinks, display included, Dolls…

2M Distributors And Sales LLC is a wholesale toy distribution company based in the United States. They have a very wide range of products and are a very well-rounded distributor in the toy industry. 
They supposedly know how their customers buy toys, what kind of toys they buy, whether they sell toys, and whether they specify the price at which they sell them. Again, you must sign up for their membership in order to access their system and view the prices of their products. They have a strong presence in the product categories of action figures, dolls, games, and preschool items.
They represent well-known brands like NERF, Play-Doh, Fisher-Price, and Disney. The minimum order quantity is extremely low, and you can place your order in just one case.
UPD Inc. is a toy supplier, distributor, and brand toys manufacturer based in the United States. They have a total of 2,637 toy products in stock. Their clients are all retailers, and their minimum order is $2,000 for online retailers and $1,500 for store retailers. 
They have showrooms in Los Angeles, Chicago, and Philadelphia, and they distribute some fantastic brands, including the ones listed below.

WDK Groupe Partner is a French company that has been in business for 60 years and employs 245 people. I've seen their catalog; the products are good, and they have seasonal releases. If you are in Europe, look through their product categories. Board games would be their best-selling item.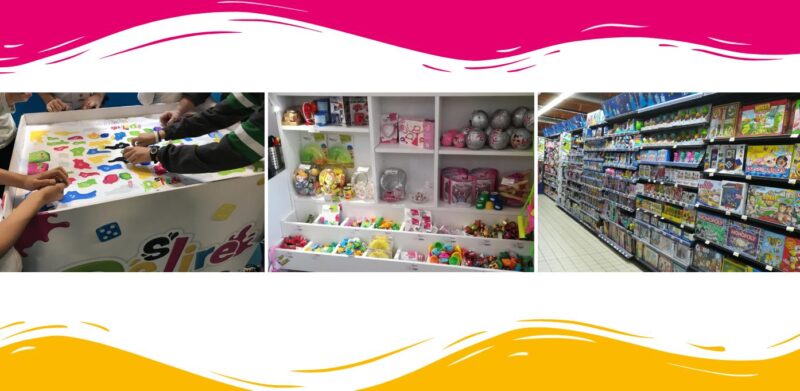 #5 Australian Toy Distributors
Australian Toy Distributors is a leading toy distributor in both Australia and New Zealand. They also sell Britz N Pieces, Hasbro, Headstart, V-Tech, and Winning Moves products.
Their featured products are as follows.
– American Plastic Toys; Made in the USA Roleplay Toys, 
– DOLU; European plastic roleplay and wheel toys, 
– American Plastic Toys; Made in the USA Roleplay Toys,  
– Bubbadoo; Selected range of wooden Toys, exhibiting quality at a reasonable price.
Their company is based in the Australian state of New South Wales and only ships within the country. They do not sell directly to consumers; instead, they supply retailers and wholesalers.


Dollar stores, discount stores, convenience stores, grocery stores, gift shops, pharmacies, toy stores, supermarkets, importers and wholesalers, nonprofit institutions, and department stores are among the businesses that can use 4SGM services. They have 25,000 square meters of showroom space and 10,000 products, and they are based in Los Angeles, USA. Toys priced under $1 and under $0.55 are their underpinnings, and their prices are very reasonable. Of course, they also sell clothing and home decor in addition to children's toys in their product line.


NDA wholesales and distributes a sizable number of brands—at least 100+—and their products are very user-friendly, straightforward, and intuitive. They are based in the UK and are the top-rated wholesaler of toys there. On their website, you can view an analysis of the audience popularity of the brand, which is one of its features. Additionally, this offers some information to help those who are just starting out in the toy industry.
In Florida, the USA, BBCW is a toy and doll wholesaler. Their products are "hip," "trendy," "young," and more geared toward children. Action figures and Collectible Toys are their area of expertise.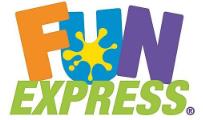 This business specializes in the distribution of children's products at wholesale prices. Along with candy and toys, they also sell party supplies, children's clothing, and other items. The development of new products by skilled artists and designers can help your company stay competitive. Additionally, before customers can view their prices, they must register for an account. 
Overall, their offerings can essentially satisfy the prerequisites of your children's gift shop.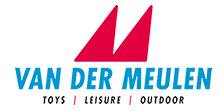 Toy and entertainment product distributor VAN DER MEULEN has a capable logistics network and distribution center. They provide services for nations like Holland, France, Belgium, and others. They have their own brands and more than 50 licensed brands of branded goods. Outdoor toys, flying toys, and games are among the featured goods.

TonySourcing is a wholesale distributor of a full range of children's products based in China. As you know, many toys and brands are from China, and toys made in China are all over the world, TonySourcing is an export distributor of toys from China and they serve buyers from all over the world. They launch new products and new toys catalogs every month, and even if you don't find what you are looking for in the catalog, you can still contact their customer service staff. Because they have the most complete information about Chinese factories, they will give you the cheapest factory price and the highest-quality products.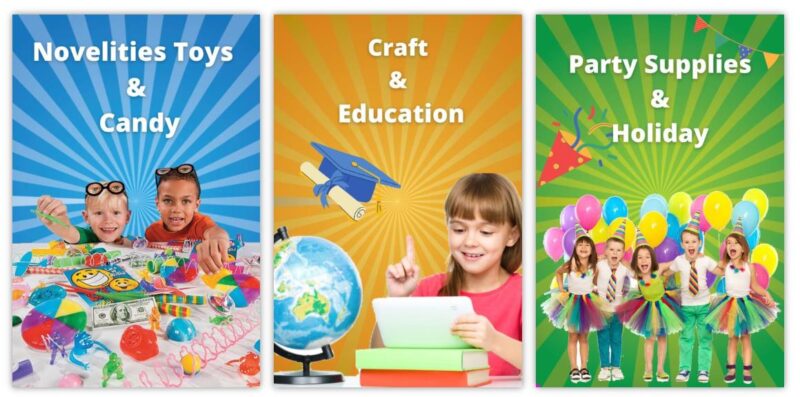 Summary
The above is my list of the best toy distributors' information as a toy purchasing manager. Distributors update their product styles every year and keeping an eye on them will keep your business growing. If you also need to find the wholesale toys you want, you can fill out the form below, and we will send you the latest catalog and price list.