Today we talk something about toys quotation list(Toys Price Guide).
#1 Unit Price
this is the EXW price (Ex Works), it means this price just including deliver to local warehouse. If you ask price in Yiwu China, then the price just including delivery to Yiwu warehouse, if you ask price in Shantou China,
then the price just including delivery to Shantou warehouse.
#2 QTY/Carton
All toys unit pack in to a carton box like this picture.
Depend on the size and the goods value of the unit package, each carton will pack different quantity unit in it.
Like this item, each carton pack 24 pcs
Like this item, each carton pack 48pcs
#3 MOQ Carton.
MOQ, it is Minimun order quantity,it means your order need to reach this quantity then factory will accept to produce it and deliver it
For example, one item MOQ = 5CTN, QTY/CTN=24PCS, then the MOQ order = 120pcs
#4 Carton Measure
Please check this picture, this is one carton box,
the size of this carton is length 60cm, wide 50cm, high 40cm
So, this carton volume is 0.4m X 0.5m X 0.3m = 0.12cbm (CBM is cube meter)
This carton measure use for calculating finally how is the total size of goods. and then fill full container.
#5 G.W & N.W
This is Gross weight and Net weight.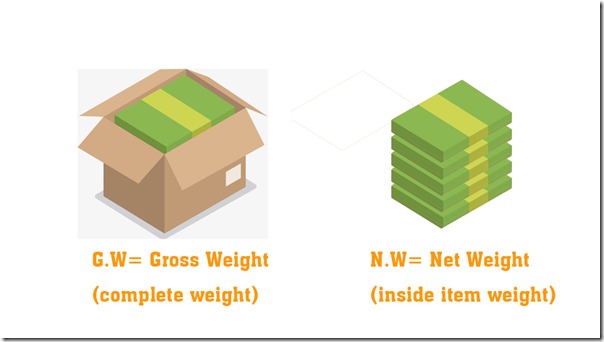 Gross weight is mean the weight of 1 complete carton
Net weight is mean the weight of the product inside only without the box
Below is something else you need to know,
These is 3 kind of container: 20ft, 40ft, 40HQ Container
20ft container = 28cbm
40ft container = 58cbm
40HQ container = 68cbm
So if you plan to order one 20ft container, and each carton volume is about 0.06cbm. Then total you can buy 233 Carton.