before sell toys on amazon.com, you need to do toys sourcing from manufacturer. here will show you the 3 stop to process it.
Step 1: you should do is find toy suppliers to order.
Usually, you just browse alibaba.com
Search the keyword, and checking the item they have.
You see their MOQ is quite low, and the price is very goods in the Alibaba store
Then you send email or online chat to talk with supplier.
But you will get some answer you may not like
"the price we can quote is Exw price, delivery at China local place"
"We can only supply full container with mix items to load it and ship, if you just order 1 item, the shipping fee will very high"
"We can quote you FOB price, but finally the FOB price is higher a lot than factory price"
normal, it is no easy to find a good toys manufacturer. (8 Reason, Why You Can Not Find Cheapest Price Manufacturer-China Factory?)
actually , you can find a sourcing toys company in China to easily hanle this work for you.
Step 2: arrange the shipment.
You need a forwarder to pick up the goods from the Supplier warehouse or take over the goods from China exporter port (if do FOB term with supplier), shipping forwarder will quote you a rate list.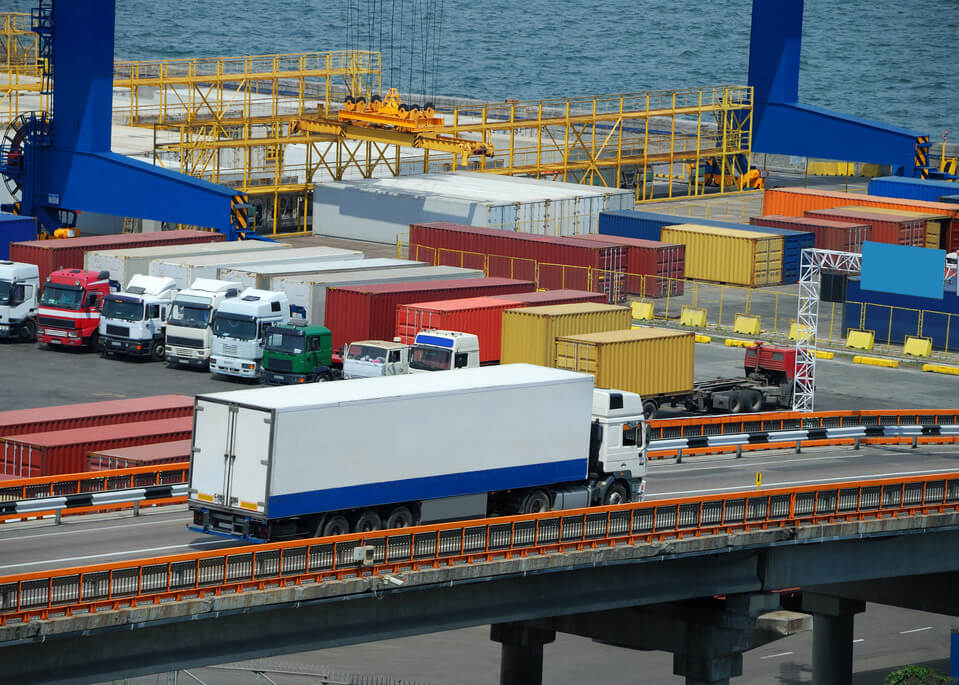 Step 3: to sell toys on amazon, you need to find out a local broker to do customs clearance import and inland transport to your warehouse/ Amazon FBA warehouse.
The goods arrive US seaport, the broker will do custom clearance. And then ask you to pay Duty & Taxes. Then they will send you the bill to transport the goods from seaport to your place (personal warehouse/Amazon FBA warehouse).
Above 3 step you need to check one by one then can get the cost of your final goods on Amazon.
But, the truth is:
Because it is not full container shipment,
Sundry fee for LCL (inland charge to China seaport, seaport warehouse charge, custom declaration) lead to Supplier can not give an exact FOB price, or finally, they have to offer you a higher FOB price to make sure they do not lose.
Then, all process cost you a looooooot of time!
Today,
TonySourcing can help you to import toys from China to Amazon easier.
All in one fixed price
We supply any toys item
arrange shipment
US import
transport to the Amazon FBA warehouse.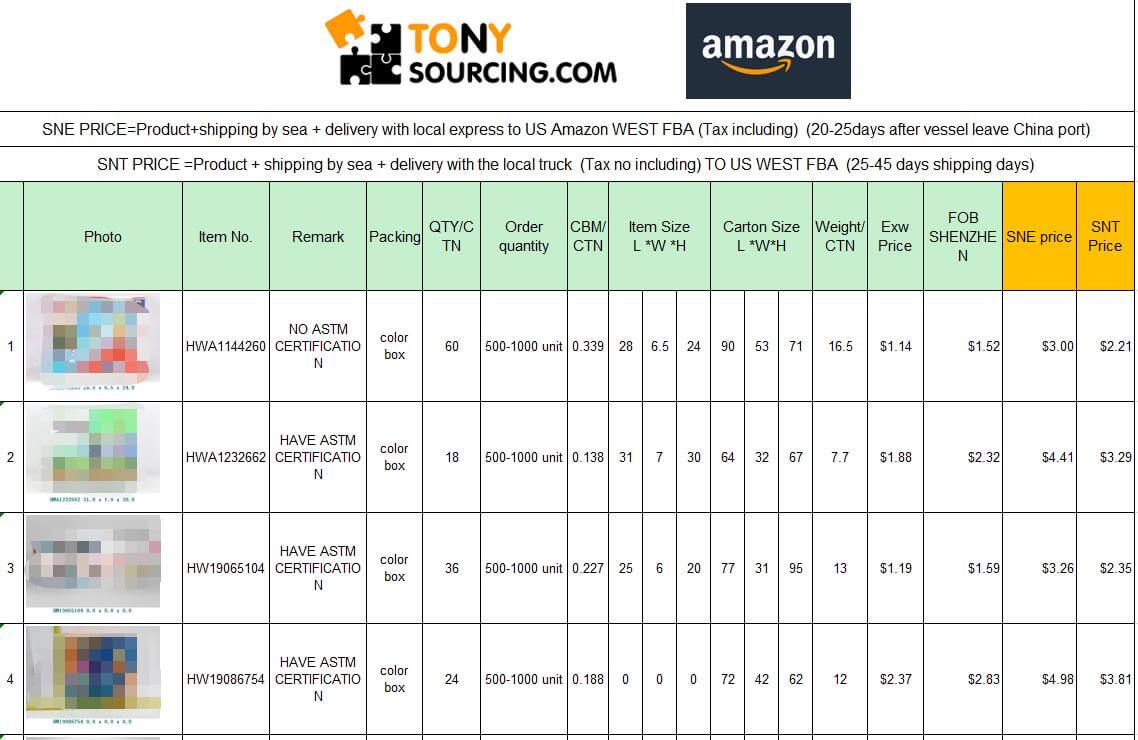 Then you can just focus on choosing toys items and sell toys items.
The rest, we take over it.
Contact Us today, told us what toys you plan to sell on amazon,
We help you to make profit business.