Overseas manufacturing in China is affordable, making it a good fit for small businesses. Consider China as a manufacturer for your products, which is known to be the global manufacturing powerhouse. Chinese manufacturers can produce products made through processes that include die casting and forging, metal fabrication, as well as plastic injection molding to name a few. They can offer you the lowest price, best quality, and shortest lead times. China is a low-cost country where you can research to compare free quotes on your manufacturing needs. TonySourcing and other companies provide resources that can assist businesses in their transition to successfully find manufacturers in China. Read these six points below to help aid you in your research to find a Chinese Manufacturer.
1. Benefits of Finding a Chinese Manufacturer
Product specs such as the colors, dimensions, style of packaging, regulations, and testing options should be thoroughly checked before starting the search for manufacturer sourcing in China.
Every country has its own set of laws regarding the standards that products should adhere to. Avoid legal hassles due to sourcing products from a manufacturer that doesn't comply with the standards of your country. Remember, compliance laws are different in China. Always choose Chinese manufacturers that make products that are compliant with the rules and regulations in your country.
When one is looking for new products to manufacture in China, many businesses choose TonySourcing. The site connects you with reputable, real Chinese factories that have established a reputation among thousands of entrepreneurs. These manufacturer sourcing help move your product from the conceptual stage to a real-world application. TonySourcing works hard to connect your business to trusted factories overseas. You can immediately begin outsourcing your manufacturing to China without being concerned about being exploited. With their system, you can begin your search for a factory immediately with success.
Don't just seek out platforms such as Alibaba and Google to search for manufacturers. There are hundreds of quality suppliers established in China with real factories. Consider outsourcing your ideas or products overseas to get the most out of your business and improve your bottom line. Having determined your product specifications, find the manufacturers of the products you need. You can source products through platforms like Alibaba, Made in China, or AliExpress.
You can shorten lead times and minimize inventory by working with Chinese manufacturers to lessen stock in your warehouse by forecasting demand. You'll have a steady supply of the inbound product if you place orders more frequently. This creates a tightrope act of managing the pros of acquiring reduced bulk shipping while saving your business money in carrying costs. It is a costly mistake for a startup to keep too much supply on hand. You can allow your supplier to track inventory levels by providing forecasts, allowing them to automatically place a purchase order on your behalf when necessary.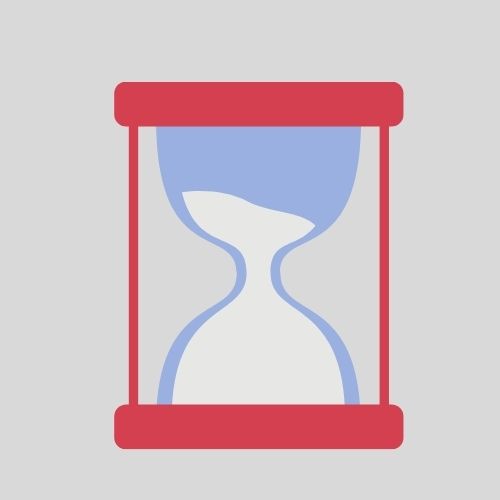 3. Generating Duplication of Products
Chinese manufacturer sourcing is the best place to duplicate anything purchased or found. China is known for replicating products from materials that cost less and with a cheaper labor force. China's factories can rebrand and manufacture a product that you already have vision for.
Manufacturing would never evolve without the possibility of duplicating existing products while making them more affordable. Copies empower the competition by allowing them to improve. Duplication's quality may differ depending on the factory that implements it, improving with each iteration and becomes closer to the real thing. Chinese factories are often able to produce better quality and cheaper replicas than their American counterparts.
Being able to negotiate with factories is another key advantage to China manufacturing. The competitive nature between factories means that you can shop for the most affordable and most receptive factory.
4. Developing Partnerships With Factories
Communication is key, so email manufacturers for quotes. Your emails should contain all relevant information, such as product specs and quantities you require on a weekly, monthly or annual basis. Thanks to Zoom and other communication technologies, you can communicate with your factory of choice in many ways. There are generally English-speaking representatives on-site to assist you.
Always verify a Chinese manufacturer as soon as they send their quotes. It is critical to check the quality of products and compliance with the laws of Chinese manufacturers before working with them. Make sure the manufacturers can supply the required volume of product without any problems. You should be able to communicate with the manufacturers as often as needed. Your goal is to ultimately strive for a balance between product quality, fair pricing, and professionalism. An ideal partner is one that you can depend on for many years.
5. Supply Chain Expertise
Asking reliable manufacturers for quotes, check out the shortlisted factories, talking to factory workers to be sure they understand your expectations, improving the product design, and managing the other complexities of manufacturing and shipping. You will want to make sure your products are sustainably sourced and delivered to you at the best price, quality, and lead time.
Stainless steel, aluminum, brass, and die-casting are among the materials you can use for product designs. Metal fabrication is a diversified product of need, including metal stamping manufacturing in low-cost regions such as China.
6. Engineer with Experience
Stainless steel and electronics products, plastics and high-end apparel are among some of the products you can created in China. Their network of suppliers is unparalleled in the industry. Low-quantity orders are possible if you want to start small. China has a vast supplier network in many industries with a large capacity to produce advanced products. You are manufacture sourcing from the largest global consumer market. If you want to sell to China, then building in China is always a good option.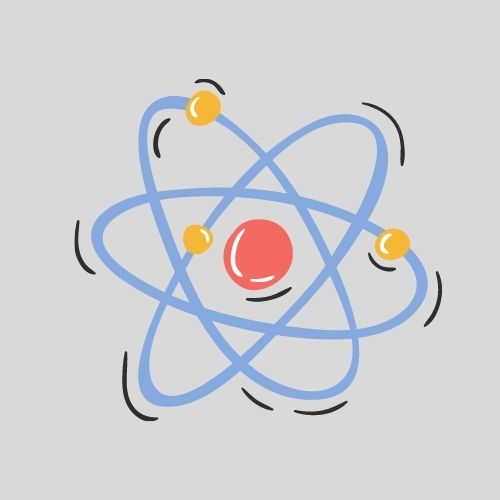 The first step to getting started with manufacturer sourcing to China is to share requirements and drawings. Be as specific as possible. Always compare quotes, contact at least three suppliers. You will also need to ask for samples to be sent to you. Select the best option based on price, performance, quality, and experience of the supplier after collecting bids from multiple suppliers. The goods will be shipped to you so that you can process and deliver them. Ensure safety and quality by getting a factory audit. Have a sample made so you can review it. Lastly, there are shipping issues from pickup to delivery, which should include codes and tariffs. Monitor tracking information, including customs clearance, until the goods are delivered to you.
Your business might benefit from lower manufacturing costs by outsourcing to China. The country has hundreds of quality suppliers with real factories. If you want to improve your bottom line and get the most from your business, consider outsourcing ideas and products overseas.