how to sell toys online and make money, this article will be right for you.
Anyone with children knows that toys are a must-have item. It is easy to get a piece of this lucrative market by selling the newest and most unique toys. Sales of toys online topped 90.7 billion in 2019. These are some of the details to keep in mind if you are interested in starting an online store selling toys. These steps will lay a sound foundation for your newest web-based venture. Are you intrigued by starting a full-time business? Maybe you are toying around the idea of kicking off a side hustle? Either way, toys are a profitable internet niche that is gaining momentum.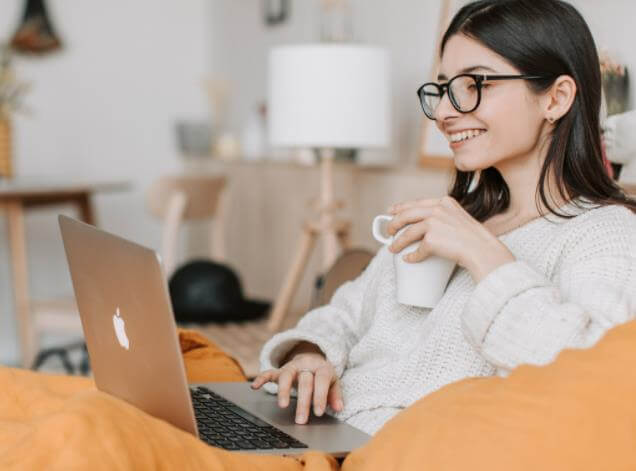 1. Find Your Toys Selling Niche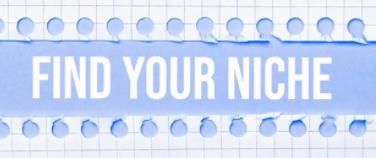 Online store owners in this industry sell a wide range of children's toys and hobby-related items, including both used and new products. The categories can include traditional toys, action figures, video games, board games, hobby kits, Lego, and crafting supplies to name a few. Toys are a great niche market for anyone interested in cool and never seen before high-end commodities or vintage old school that adults love by nostalgia.
2. Research Wholesalers that Fit the Bill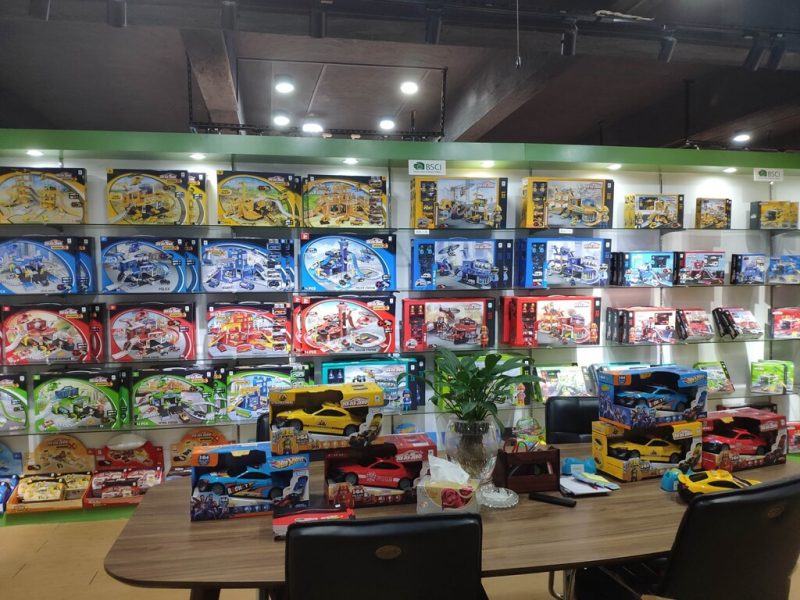 In the importance of learning how to sell toys online, you will discover that buying in bulk and storing inventory is a game-changer. When you purchase these products at shelf prices, you will only be able to get an exceedingly small cut of the sale; therefore, you should look for a wholesaler who specializes in toys and children's products.
Your first-hand experience selling toys creates strategies for making a good profit and maximizing those gains. Bulk buying will lower prices and eliminate issues with product shortages. The research will pay off when finding a great toy wholesaler with whom you can build a long-term mutual collaboration with. The goal of a great supplier is to specialize in unique and valuable toy products that will wow the masses.
3. Create an Online Store
Owning your website is an add-on benefit of creating and running your online store. This also enables an easier branding process.
 A website builder like Shopify excels in this regard. Their extensive collection of professional-looking website templates and comprehensive set of features make it easy to create a beautiful online store in a matter of minutes.
The top features of Shopify include high-quality SEO tools, image slideshows, multiple currencies and languages offered, and social media icons. Additionally, Shopify integrates with Instagram. Top atributes are drag-and-drop construction of web pages and mobile-friendly themes.
3.1 Make Sure Your Photos Are Top-Shelf
If you want your product pages to stand out, use vibrant images. Incorporate                        high-definition, so that both parents and children alike can admire your beautiful toys. Also, be sure to capture some close-ups of any smaller parts your toy may contain. Next follow up with pictures of the toys from various angles, as well as shots of the individual parts. Consider doing what the pros do by inviting lots of color into your store to make money online.
In toy unboxing videos, children are typically shown receiving a new toy and taking it out of its packaging on camera, often partaking in imaginary play afterward. The on-camera reveal is one of the primary reasons kids are attracted to this type of content that helps to sell toys online. When children see an image of a child taking their new toy out of its packaging and playing with it, they are surprised and get extremely excited.
You must adhere to the rules of the COPPA act by Congress. This is the Children's Online Privacy Protection Act, making sure your content is directed at children, with age-appropriate content and safety.
To sell toys online(click to check 9 marketing strategy to improve your Toy Store selling), think of marketing your toys as both fun and educational.  When sharing copy, imaginative play content is another helpful additive. Since the parents of the children are the ones buying the toys for their children, coming across as innovative is key. By writing a Detailed Product Description, you will increase your sales volume.
Try to visualize yourself as the parent who is considering purchasing your toy. In your product explanation, you can tell them everything the product offers. You should let them know you are available to answer any questions they have via social media.
Offering free or discounted merch goes a long way in winning customer clientele. Consider how your competitors are rewarding their customers by looking at Google and social media. Do they offer discounts? Are products bundled together? Adapt whatever seems to be working for your industry. In this research, inspiration is the goal to sell toys online while incorporating discounts and promotions.
When you are in the process of trying to build a loyal following, it's especially important to stimulate motivation. The use of social media to run contests is an excellent way to expand your reach, engage with your potential customers, and increase your awareness.
Marketing is critical to the success of any online business. One way to begin growing your email list is to capture your customer's names and emails when they place an order. You can then tailor the content you send based on their consumer behavior and demographics to better engage them. Building a relationship with your audience will allow you to inform them about all your new offerings.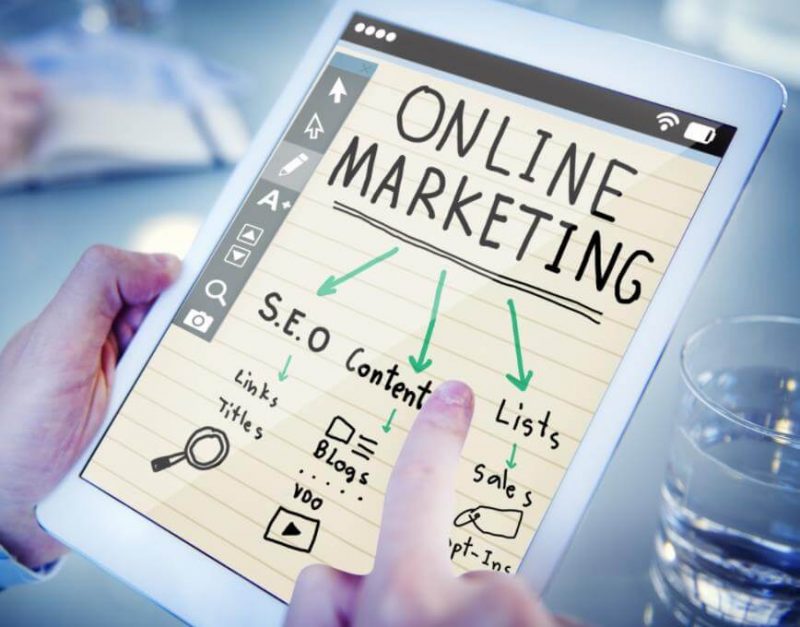 You should have a few marketing arsenals on hand while trying to make money online. Consider the following marketing techniques including pay-per-click ads, search engine optimization (SEO), PR, and social media.
Your website or social media profiles can be used to encourage your customers to leave a review of your products.
Keep in mind when creating your marketing for your online store that although kids may be the target, their parents control their wallets, so they are your customers. As a result, you need to produce marketing materials suitable for both parents and children while developing a brand name.
We recommend you eventually branch out to sell toys on Amazon alongside your online toy store. Upon becoming an Amazon merchant, you can sell an unlimited number of products when you join the Pro program. You can identify your Amazon orders using the 'Manage Orders' tool. You can also view the specs and details of those orders. You might be interested in Fulfillment by Amazon (FBA) if you want Amazon to handle the logistics. A fulfillment center in an Amazon location will be required if you have stock. After that, Amazon will handle the shipping labels, pack your inventory, and ship your orders directly to your customers.  Amazon's fulfillment service, however, is only worthwhile if you are selling huge volumes of toys. It is more cost-effective to store the toys yourself and use a cheaper courier to deliver them if you are selling on a smaller more intimate scale.