2018 Most Hot Toy—Magic Flow Rings
2018 Trending product Magic Flow Rings funny metal ring what is very hot on networks.
https://www.youtube.com/watch?v=F3RiCN6_UDQ
Why is Magic Flow Rings so popular?
1) This toy is popular among both adults and kids
2 It can be passed from person to person, and feels amazing
3) Known as dynamic steel, very easy to learn
4) Amaze your friends as it spirals down your arms like a magic bubble—feels amazing!
5) Healthy movement – Great for Fitness / Autism / Autistic / Fidget / ADHD Child, Teen or Adult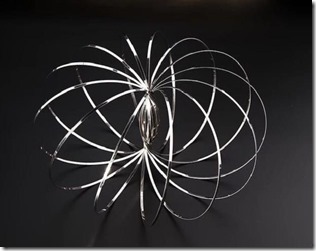 What is the good quality of magig flow rings?
3 kind of material for Magic Rings in Factory
#1 iron material
#2 201 stainless steel material
#3 304 stainless steel material
304 stainless steel material Magic Rings could be the best quality.
Let's compare the quality of different product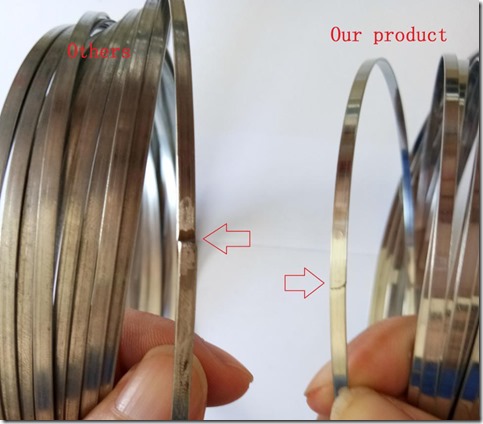 Our advantages
#1 Color 304 food-grade stainless steel
#2 Vacuum plating, eco-friendly, no rub off
#3 Round and smooth, increase the tactile and visual sense
There are different color and different size (13cm /15cm) you can choose
We will help you to purchase from munufacturers directly,if you have interest in these items, please contact us for the detail.
Know more information about us click here: www.tonysourcing.com