#1 Where is the biggest stationery wholesale global?
This market is located in Yiwu City China. As know, Yiwu has the Various wholesale market, including stationery wholesale market.
Address: 2nd Floor, District 3, International Trade City, Yiwu, China,322000
It opened in 2005, and it is already become the biggest Office Supplies and Stationery Market in global. This market has over 2500 suppliers for pencil sharpeners, pencil cases, pencil pouches, erasers, correction fluids, rulers, adhesive tapes, file folders, notepads, terrestrial globes, paper clips…
All kinds of stationery items you can very easily find from here. The various item and various designs are suitable for different markets to sell. For now, more and more new business starters like amazon sellers buy inventory from here.
#2 What items you can find from here?
Over 600 thousands of different stationery you can easily find from here, with a different package.
Below is some supplier photo: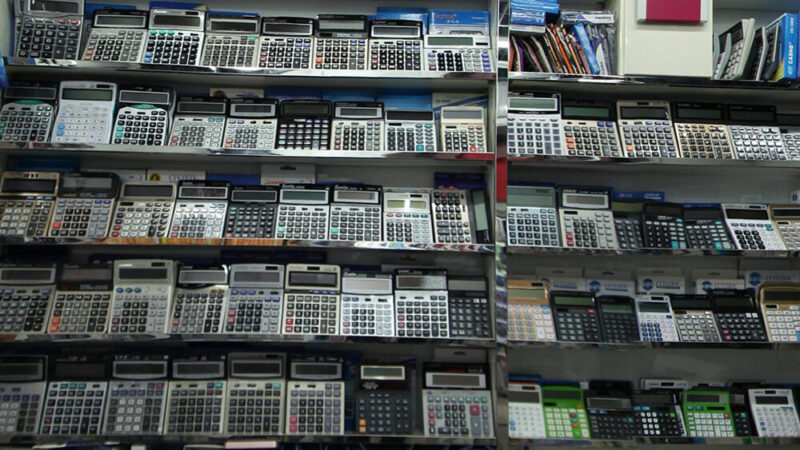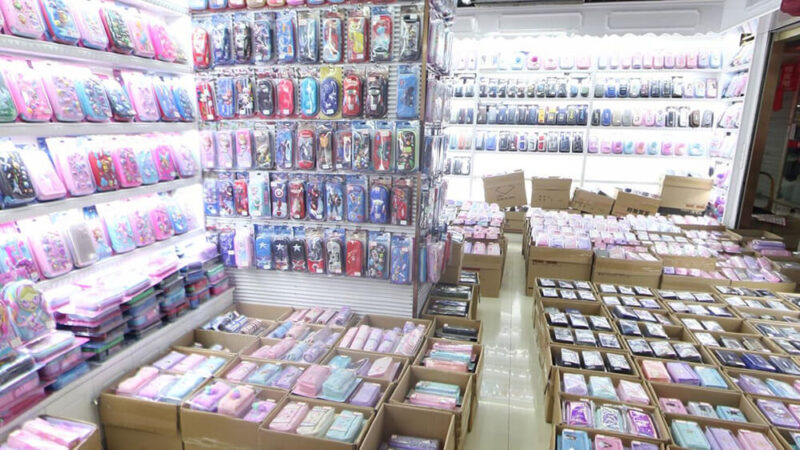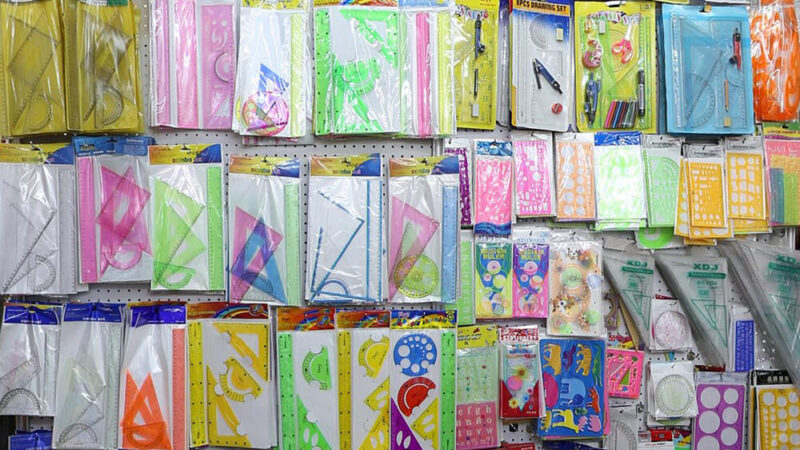 #3 How is the wholesale price and MOQ?
Below I will send you some examples for some regular items so you will have an idea.
A5 Notebook wholesale
Unit price=1 USD
MOQ=100pcs
Calculator wholesale
Unit price= 1.2USD MOQ =100pcs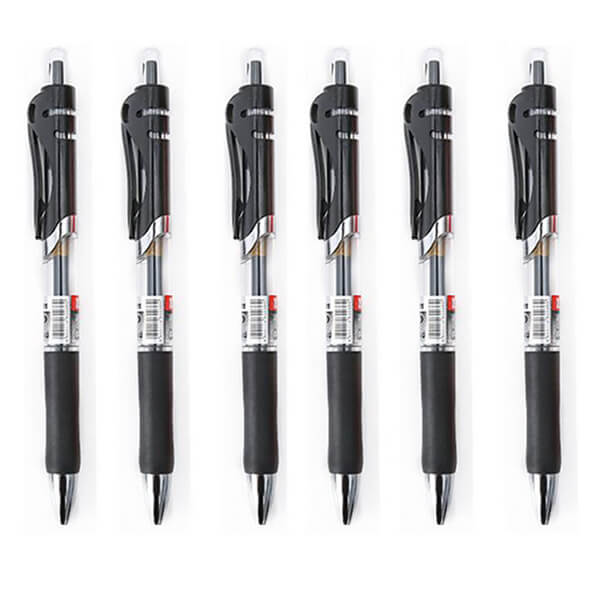 Pen Wholesale
Unit price=0.6USD MOQ=3000pcs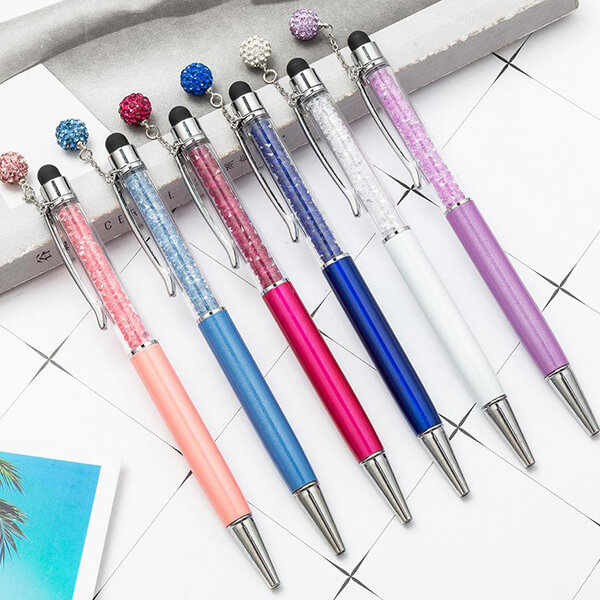 Touch pen wholesale
Unit price=0.4USD MOQ=500pcs
Sticky Notes
Unit price=0.2USD MOQ=1,000pcs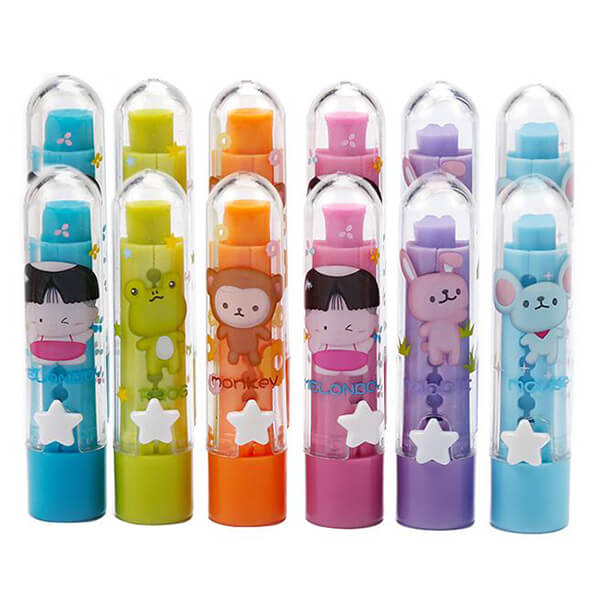 Lipstick eraser wholesale
Unit price = 0.25USD MOQ= 600pcs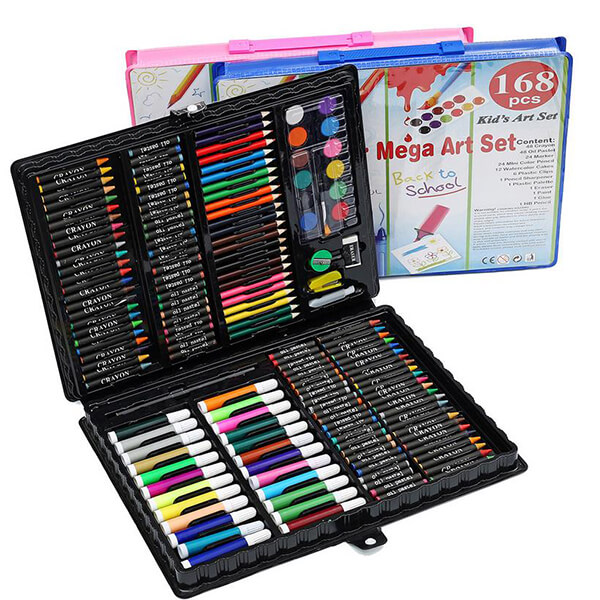 color pen kid set
Unit price = 2.3USD MOQ= 64pcs
correction tape wholesale
Unit price = 0.16USD MOQ= 1440pcs
#4 How to purchase online?
4.1 check with Yiwu market link
Most overseas buyer can not physical arrange to visit the Yiwu stationery wholesale market to check the sample can buy, you can check the Yiwu market official website to have a check: Yiwu Stationery wholesale website link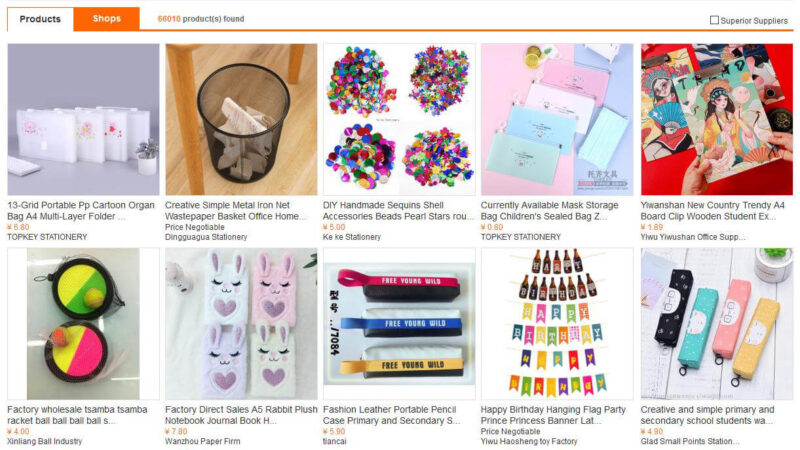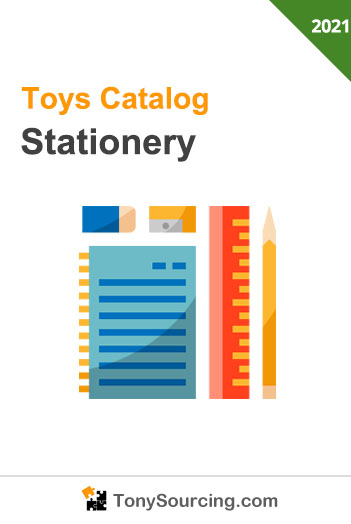 4.2 Check with TonySourcing stationery catalog
TonySourcing company local in Yiwu City, get updated info from the Yiwu market every week. To help overseas buyers easily import stationery wholesale items, they pick up 500 good suppliers from the stationery market and make a catalog, if you are interested, you can have a check over there.
Catalog entrance: https://tonysourcing.com/products/stationery/
4.3 Book a Yiwu Stationery buying agent service with TonySourcing
TonySourcing provides a one-stop service to help you buy your item.
Sourcing stationery item, check with the supplier and send you a quotation, follow the order and collect, after do an inspection and ship it out to you. Then they just charge a 5-8% commission rate to make you buy the item from Yiwu at a cheaper price.
Further,
For Amazon seller, they can provide customize package, labeling and shipping to amazon service…
Please fill in the form about your requirment, our agent manger will contact you within 24hours.