Yiwu Agent Service - Guide, Order, Payment, Warehouse, QC, Shipment
Yiwu is a city of about 1.2 million people in central Zhejiang province, China.
Yiwu city is 300km away from Shanghai City, and 140km away From Hangzhou China.
Yiwu toy market has 2,250 toys suppliers with a business area of over 20,000 square meters. it is China's largest toy distribution center here.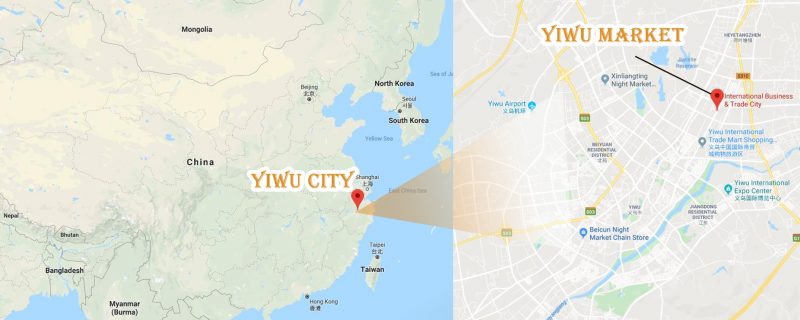 The main categories of Yiwu Toy Wholesale Market can be divided into
cartoon deformation,
electric remote control,
assembling puzzle,
plush,
fabric,
electronic flash,
flash game,
inflatable toys,
pet toys,
wooden,
alloy toys, etc.
How to import Toys From Yiwu Toys market?
6 step to process
#1 Visit yiwu toys market easily and browne the toys shop
#2 talk with the shop owner to get price, MOQ, delivery info
#3 Deposit and place order
#4 Arrange local warehouse (in Yiwu city) to collect toys supplier's goods
#5 Quality check & do inspection
#6 Arrange container loading and shipment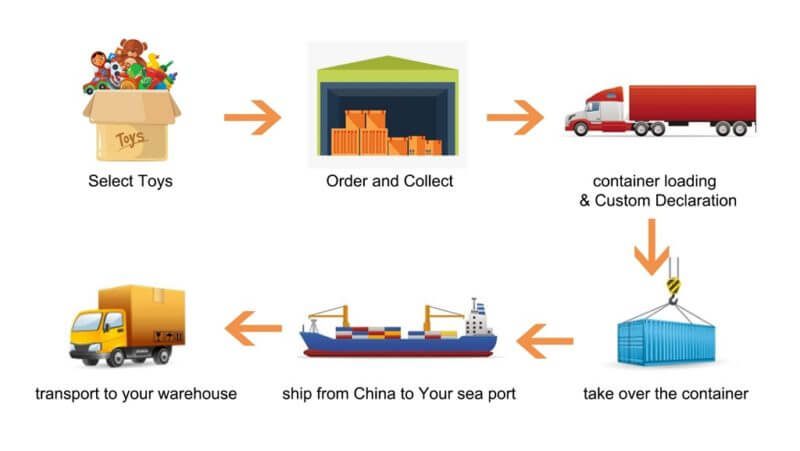 What Yiwu Agent can help you?
Guide to visit whole toys market
Do translation for factory and buyer
One stop follow-up all order from order, Collect, QC, shipment.
Why Choose TonySourcing.com?
Our first principle, honest to every client, info transpartion will help both side grow up business health.
No under table commission, No false toys info (certification, quality), No cheat.
We focus on toys export over 8 years, have good knowledge about China toys market info and China toys factory info so we can provide good toys solution for different country toys buyer.
(toys market info, toys factory info, toys solution)
WE KEEP GOOD SERVICE
to the factory, we make control quality to make sure the client final get the exact product as their requirement. 
to the customer, we provide good English communication to make sure all important info is no missing.
WE RESPONSE FAST
We keep 24 hours Wechat and WhatsApp in case some emergency
We keep your payment safety and goods delivery & shipment safety.
After we meet face to face, we will reply to you any question about toys import. More, we can give you our customer feedback to make you feel comfortable to work with us.