Import various item from China, you may need a sourcing agent.
what is sourcing agent? A sourcing agent is a person or company that helps businesses find and purchase products or services from suppliers. They act as intermediaries between the buyer and the supplier, helping to negotiate prices, arrange product samples, and manage the entire procurement process. Sourcing agents are particularly useful for businesses that are looking to source products from overseas suppliers, as they can help navigate language and cultural barriers, as well as provide local market knowledge and expertise.
China Sourcing agent can save your time, save your money and reduce your risk in goods purchasing From China  market.
#1 Why you need a Toys Sourcing Agent China company?
Toys Sourcing company will provide one-stop service including:
A. Toys Sourcing
B. Follow Toys order
C. Toys goods Collection & QC ( quality control)
D. Arrange shipping Toys Goods
The agent should be located in the same country of Toys manufacturer/market (like Yiwu toys market or Shantou Toys showroom), so they can know the manufacturer and factory very well. (8 reason why you can not find China manufacturer?) then to get the match toys info for customer. they help to place order, follow order, collect goods and do QC job, and arrange shipping can save your time on Sourcing & Purchasing. (because what you need to focus on is Marketing & Sale in your side. )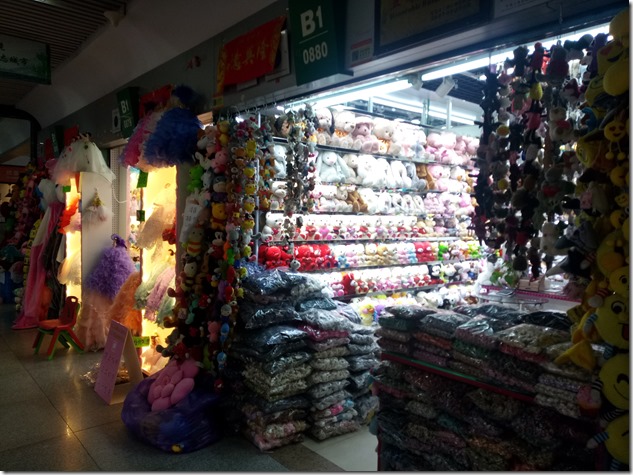 A. Honest 
B. Professional  (toys market info, toys factory info, toys solution)
C. Good service
to factory: control quality
to customer: good English communication
D. Fast (quotation & reply)
A good toys agent it is like your business partner, they more care about the toys quality and your business situation. Good Toys agent company help to get better quotation, to get best solution for your order, even some problem happen they help to issue some document to reduce the risk.(for example, toys test report like CPC, CE)
#3 How is the process of Toys Sourcing Agent work?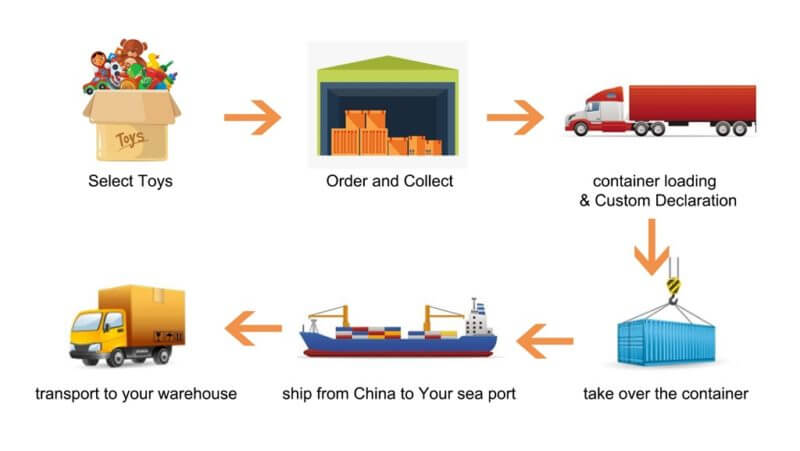 A. Sourcing
B. Quotation
C. Place order
D. Collect order and QC
E. Arrange shipment and load container
#4 More Service
A. Safety  (China side)
B. Reliable (customer reference)
C. Solution (customer special requirement)
A good toys sourcing agent company can not just good at Toys Sourcing & Purchasing.
"Good" mean they can control all order process safety, business reliable to customer, can fix any problem if customer have special requirement for it.
Contact TonySourcing today to check more agent info.